Haifa, Israel is a beautiful city with many hidden gems waiting to be discovered. Here are a few suggestions for travel spots that may be off the beaten path:
Wadi Nisnas Neighborhood: This charming neighborhood is located in the heart of Haifa's downtown area and is known for its colorful houses and narrow alleys. Wadi Nisnas is home to a variety of shops, cafes, and restaurants serving delicious Middle Eastern cuisine.
The German Colony: The German Colony is a historic neighborhood that was founded by German Templers in the late 19th century. The area is known for its beautiful architecture, picturesque streets, and vibrant nightlife.
Baha'i Gardens: The Baha'i Gardens are one of Haifa's most iconic landmarks, but many visitors overlook some of the lesser-known areas of the gardens. For example, the upper terraces offer stunning views of the city and are less crowded than the lower terraces.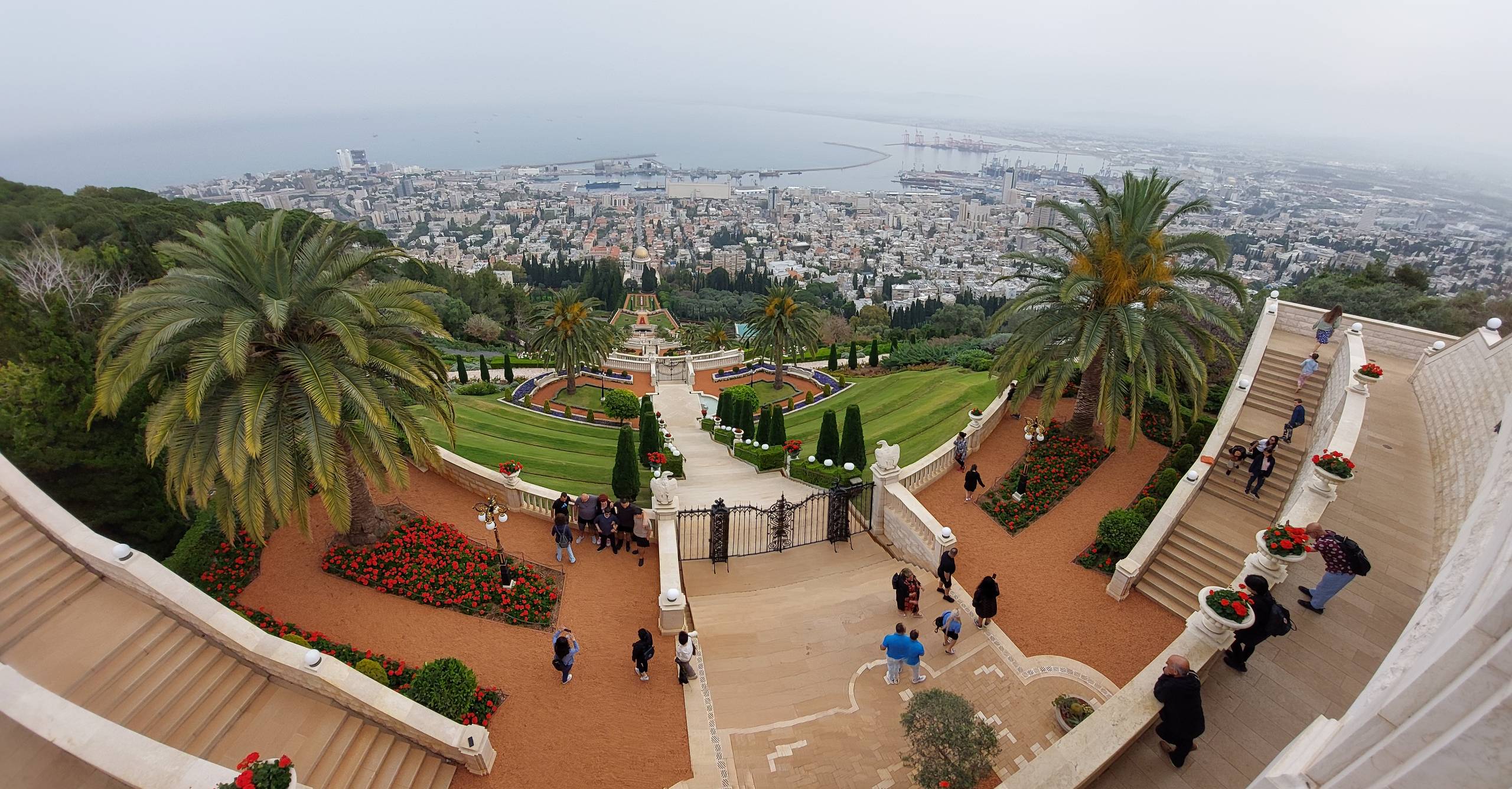 Stella Maris Monastery: This beautiful monastery is located on the slopes of Mount Carmel and offers breathtaking views of the Mediterranean Sea. The monastery's chapel is also home to a stunning collection of mosaics and frescoes.
Haifa Museum of Art: This modern art museum is located in the heart of Haifa's Hadar neighborhood and features a variety of exhibitions showcasing the work of Israeli and international artists.
The Cave of Elijah: According to tradition, this cave on Mount Carmel is where the prophet Elijah sought refuge from Queen Jezebel. The cave is now a popular pilgrimage site for Jews, Christians, and Muslims alike.
The Louis Promenade: The Louis Promenade is a scenic walkway that offers stunning views of the city, the harbor, and the Mediterranean Sea. The promenade is also home to a variety of cafes and restaurants where visitors can enjoy a meal or a cup of coffee while taking in the views.