Haifa is a beautiful city in Israel that is definitely worth visiting. Here are five reasons why:
The Baha'i Gardens: The Baha'i Gardens in Haifa are one of the city's most popular tourist attractions. These stunning terraced gardens offer breathtaking views of the city and the Mediterranean Sea. They are a must-see for anyone visiting Haifa.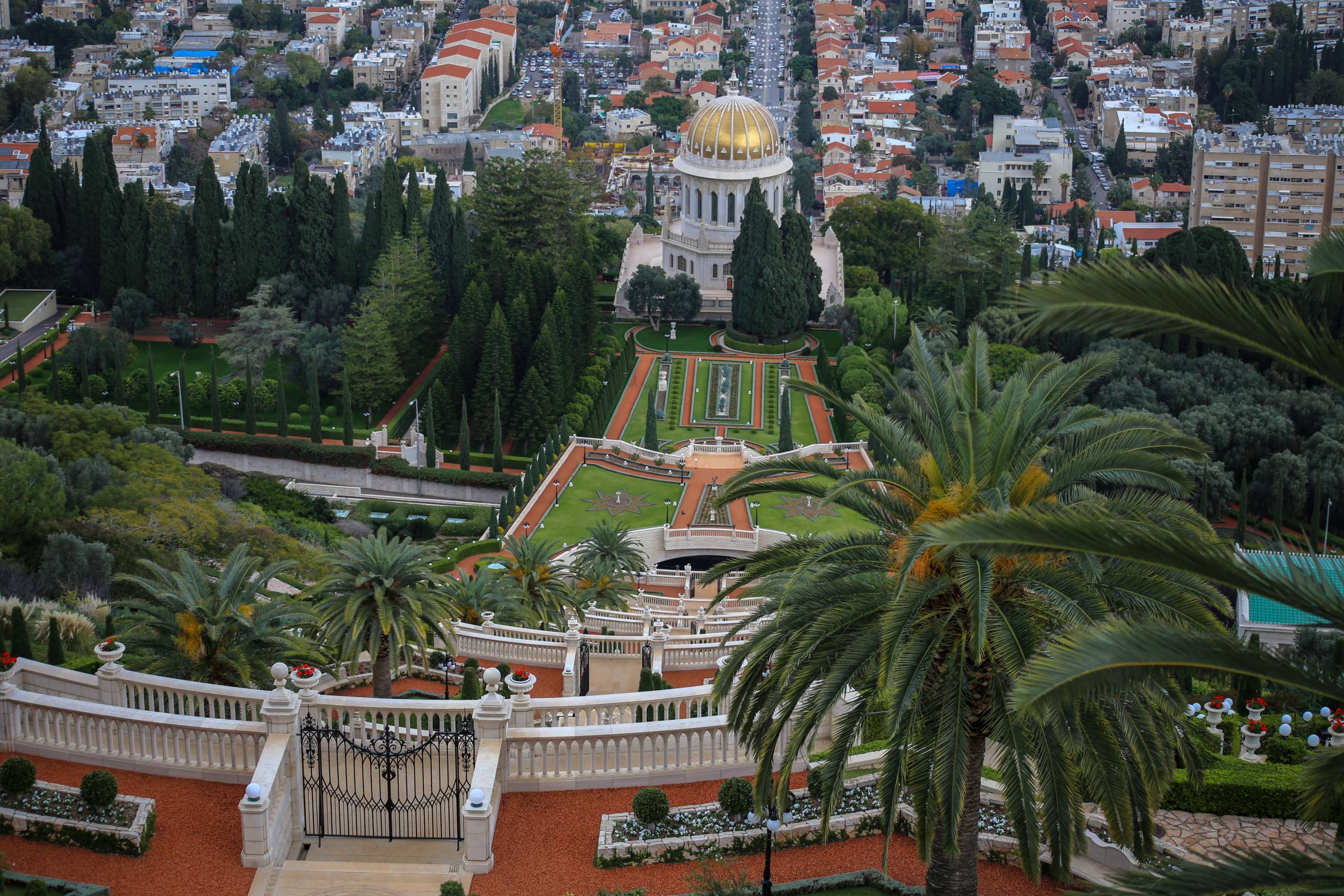 The Carmel Mountain: Haifa is built on the slopes of the Carmel Mountain, which offers plenty of opportunities for hiking and outdoor activities. Visitors can explore the mountain's many trails, take in the stunning views, and enjoy the fresh air and natural beauty.
The German Colony: The German Colony is a charming neighborhood in Haifa that is home to many historic buildings, boutique shops, and great restaurants. It's a perfect place to stroll around, grab a coffee, and soak up the atmosphere.
Haifa Museum of Art: Art lovers won't want to miss the Haifa Museum of Art, which features an impressive collection of contemporary art from Israel and around the world. The museum is located in a beautiful building in the heart of the city.
Haifa's Beaches: Haifa has several beautiful beaches that are perfect for swimming, sunbathing, and relaxing. The beaches are clean, safe, and family-friendly, and offer stunning views of the sea and the city.