Creating 360-degree virtual tours can be a powerful marketing tool for promoting travel destinations and accommodations. Here's how to go about it:
1. High-Quality Photography and Equipment: Invest in high-quality 360-degree cameras and photography equipment to capture stunning images. Ensure that the photos are well-lit and showcase the attractions or accommodations in the best possible way.
2. Choose Key Attractions and Accommodations: Select the most popular and visually appealing attractions or accommodations to feature in your virtual tours. These should be the places that potential travelers are most interested in visiting.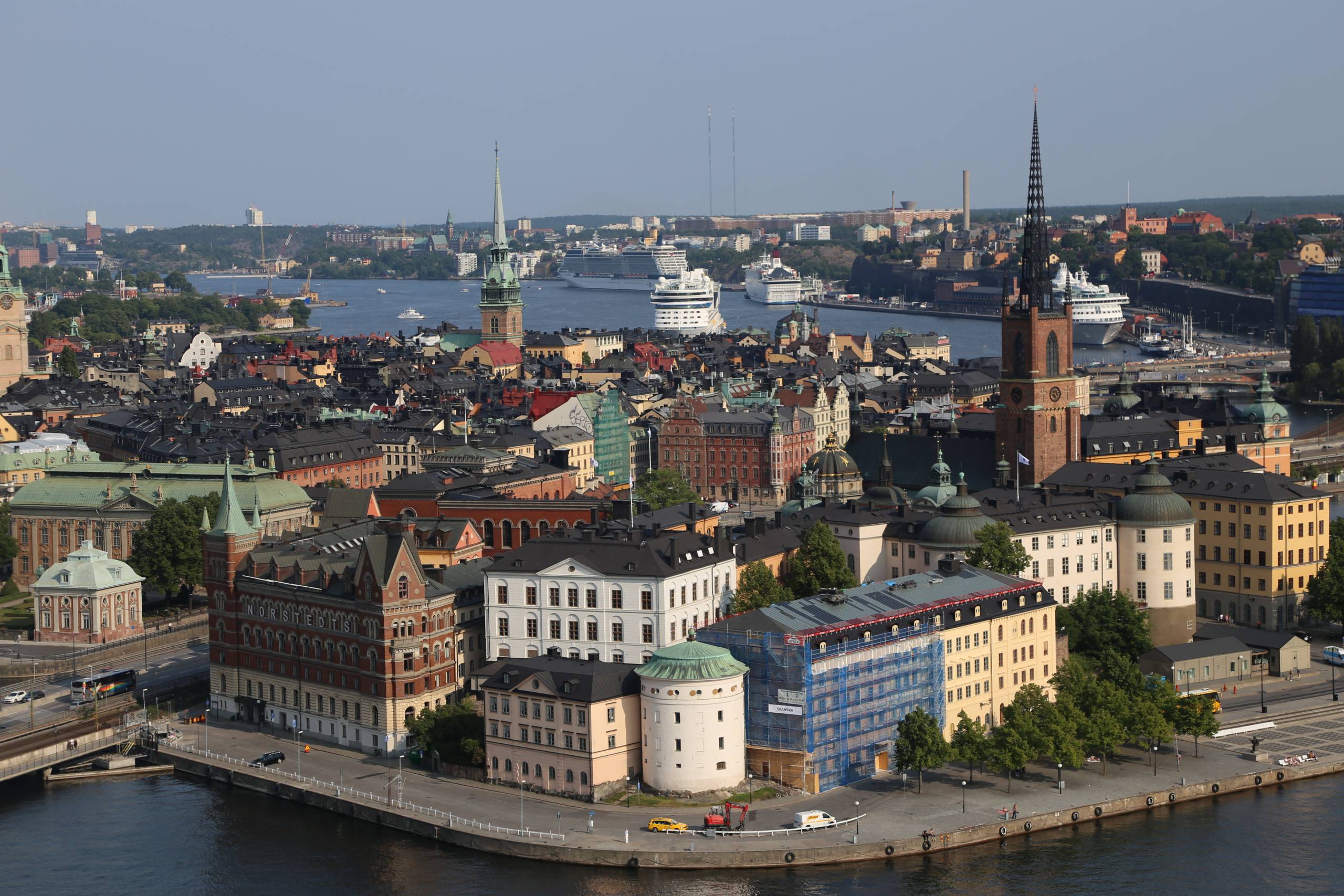 3. Create Interactive and User-Friendly Tours: Use specialized software or platforms designed for creating interactive 360-degree tours. These platforms often allow you to add clickable hotspots, informative text, and even audio or video guides to enhance the user experience.
4. Optimize for Mobile Devices: Ensure that your 360-degree tours are mobile-responsive, as many users access travel information on their smartphones and tablets. A seamless mobile experience will engage a wider audience.
5. Promote Across Multiple Channels: Once your virtual tours are ready, promote them across various channels. This includes your website, social media, travel forums, and email newsletters. Encourage sharing to reach a broader audience.
6. Integration with Booking Platforms: If you're promoting accommodations, consider integrating the virtual tours with popular booking platforms. This can give potential guests a detailed look at the rooms and facilities, increasing booking confidence.
7. Highlight Unique Selling Points (USPs): Emphasize the unique features and selling points of each attraction or accommodation in your virtual tours. Show what sets them apart from the competition.
8. User-Generated Content (UGC): Encourage travelers who have visited these attractions or stayed in accommodations to share their own 360-degree photos and experiences. This adds authenticity to your marketing efforts.
9. Analytics and Feedback: Use analytics tools to track user engagement with your virtual tours. Pay attention to which attractions or accommodations are getting the most views and adjust your marketing strategy accordingly. Also, gather feedback from users to make improvements.
10. Stay Updated and Fresh: Regularly update your virtual tours to reflect any changes or renovations at the attractions or accommodations. Keep the content fresh and relevant.
11. Collaborate with Influencers: Partner with travel influencers or bloggers to feature your 360-degree tours in their content. Their followers may be interested in exploring the destination virtually.
12. Measure ROI: Keep track of the return on investment (ROI) for your virtual tours by monitoring metrics like website traffic, engagement, and conversion rates. Adjust your strategy as needed to improve results.
Remember that the goal of 360-degree virtual tours is to provide potential travelers with an immersive and informative experience, ultimately inspiring them to visit the destination or book accommodations.