There are several reasons why taking a guided jeep tour can be a beneficial and enjoyable experience:
Knowledgeable and experienced guides: Guided jeep tours are typically led by knowledgeable and experienced guides who are familiar with the area and can provide valuable insights and information. These guides can help you learn about the history, culture, and natural wonders of the region and enhance your understanding and appreciation of the sights you see.
Convenient and comfortable transportation: A guided jeep tour provides convenient and comfortable transportation, allowing you to sit back and relax as you explore the landscape. Jeeps are sturdy and versatile vehicles that can handle a variety of terrain and weather conditions, providing a safe and comfortable ride.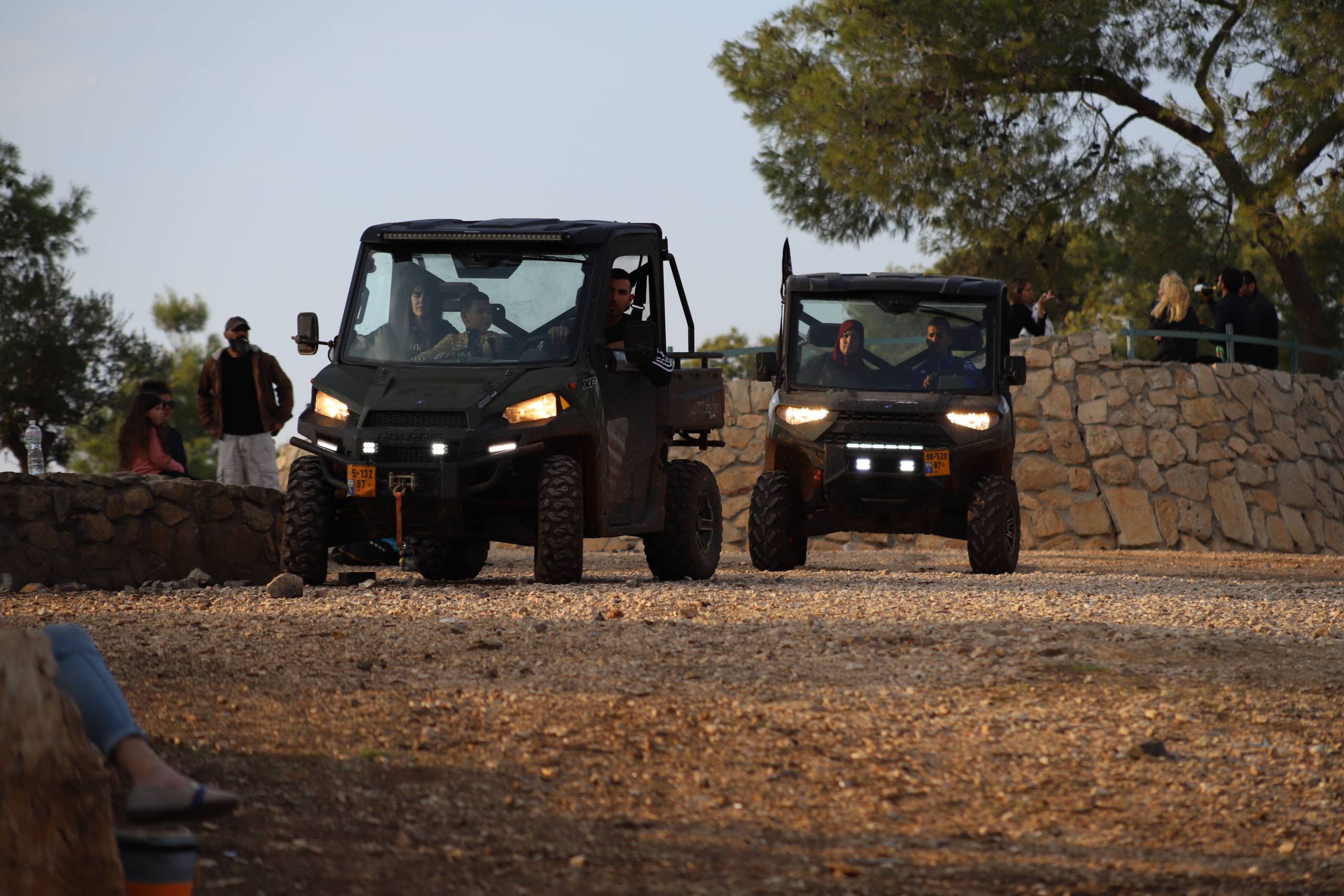 Access to remote and difficult-to-reach areas: Guided jeep tours can often access remote and difficult-to-reach areas that may be inaccessible by other means. This can provide an opportunity to see and experience unique and breathtaking sights that are not easily accessible to the general public.
Safety and security: Guided jeep tours are typically organized and operated by reputable companies that prioritize safety and security. The guides are trained and experienced in navigating difficult terrain and handling emergency situations, providing peace of mind and security for travelers.
Opportunities for adventure and excitement: Guided jeep tours can provide a thrilling and exciting adventure, allowing you to explore the outdoors and experience the thrill of off-road driving. Whether you are traveling through rugged mountains, dense forests, or other natural environments, a jeep tour can provide a unique and exhilarating experience.