There are several reasons why young people may prefer to travel abroad:
To explore new cultures and experiences: Traveling abroad allows young people to immerse themselves in different cultures and learn about new ways of life. It can also provide opportunities to try new foods, participate in unique activities, and meet people from different backgrounds.
To gain independence and self-confidence: Traveling alone or with friends can help young people develop a sense of independence and self-confidence. They can learn to navigate unfamiliar environments and make decisions on their own, which can be empowering and enriching.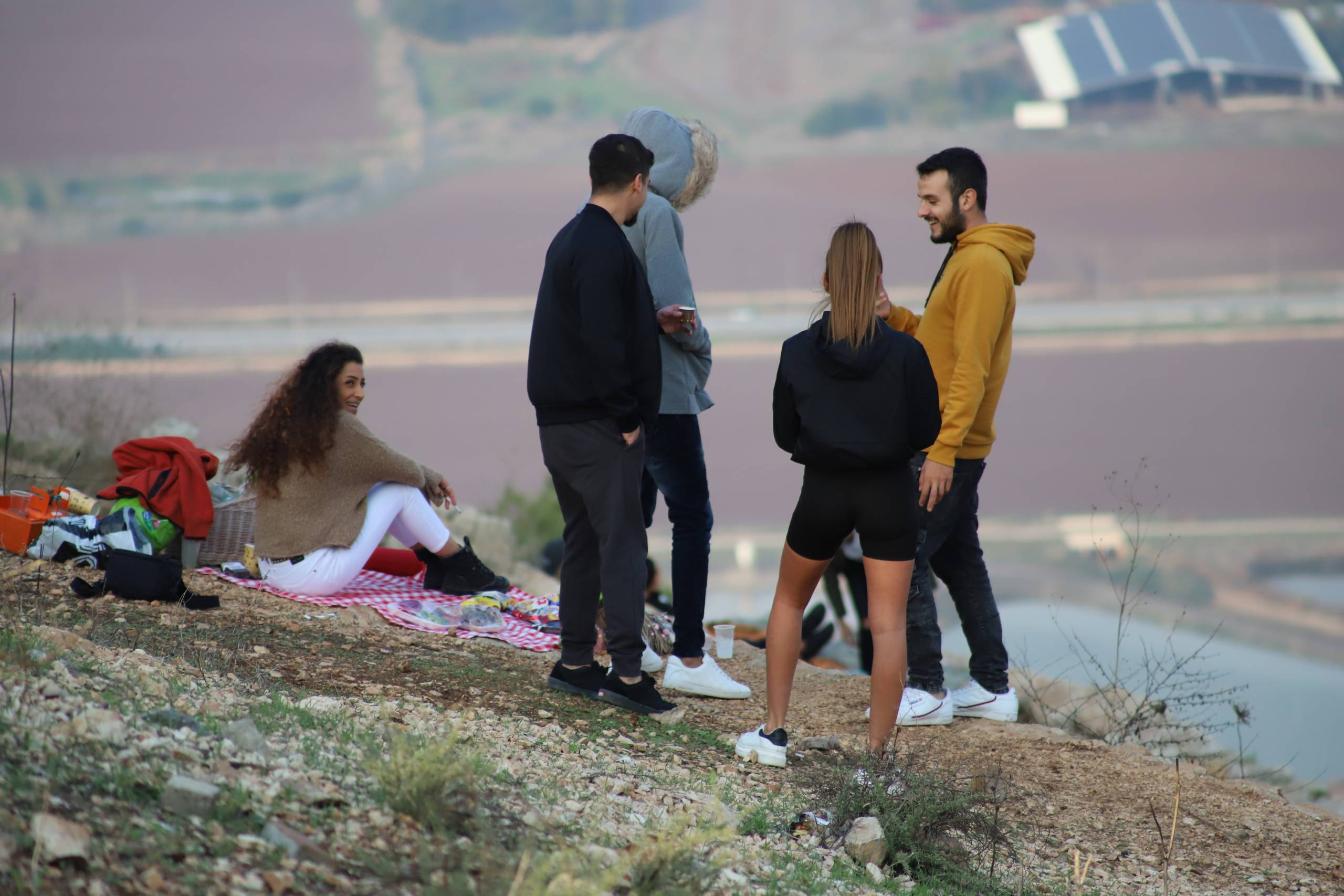 To challenge themselves and broaden their horizons: For many young people, traveling abroad can be a way to push themselves out of their comfort zones and try new things. It can also expose them to different perspectives and ideas, which can broaden their horizons and help them grow as individuals.
To take a break from their daily routine: Traveling abroad can be a refreshing break from the routine of daily life. It can provide a much-needed opportunity to disconnect from work, school, and other obligations and relax in a new and exciting environment.