Vacation selfies are a popular trend among travelers, and for good reason. Not only do they allow people to document their experiences and share them with friends and family, but they can also be a valuable tool for travel marketing.
One of the key reasons why vacation selfies are great for travel marketing is that they provide a unique and authentic perspective on a destination. Unlike traditional marketing materials, which are often carefully curated and staged to showcase the best aspects of a destination, vacation selfies are spontaneous and unscripted. They capture the excitement and emotion of a trip, and provide potential travelers with a glimpse into what it's really like to visit a particular place.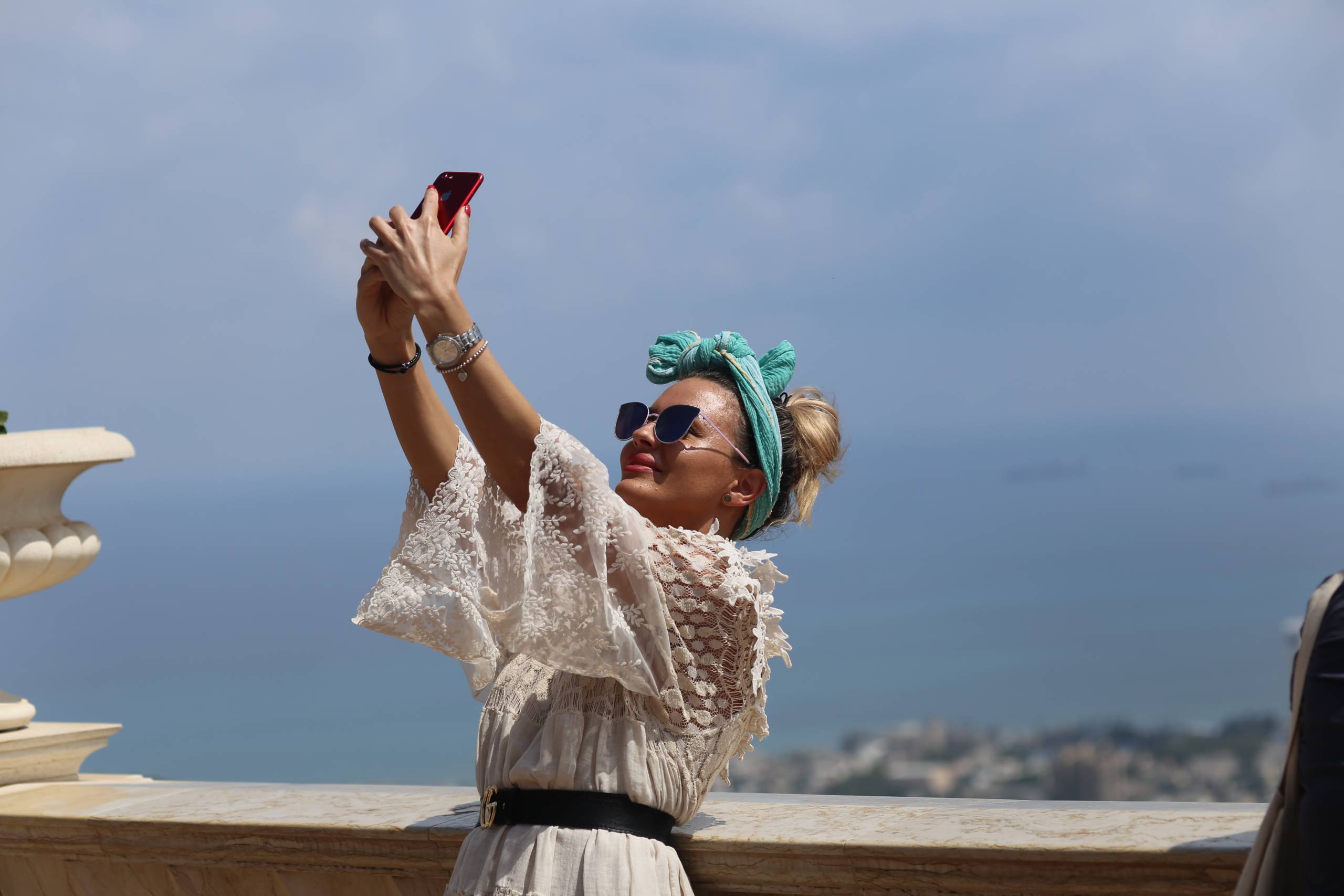 Additionally, vacation selfies can help to create a sense of FOMO (fear of missing out) among potential travelers. When people see their friends and family having fun on vacation, they may feel inspired to plan a trip of their own. This can be particularly effective if the vacation selfies showcase unique and interesting activities or experiences that are only available in a specific destination.
Furthermore, vacation selfies can help to build trust and credibility for a destination. When people see real people enjoying their time at a particular place, they may be more likely to believe that it is a worthwhile destination to visit. This can be especially valuable for lesser-known destinations, or for destinations that have a reputation for being challenging to visit.
Another reason why vacation selfies are great for travel marketing is that they can help to create a sense of community and connection among travelers. When people share their vacation selfies on social media, they are often accompanied by hashtags and other identifying tags that can help to bring people with similar interests together. This can be a valuable tool for travel marketers, as it can help to foster a sense of community among potential travelers, and create a sense of belonging and connection to a particular destination.
Finally, vacation selfies can be a valuable source of user-generated content for travel marketers. User-generated content is any type of content, such as photos, videos, or reviews, that is created by individuals rather than by a brand or organization. User-generated content is often considered to be more trustworthy and authentic than traditional marketing materials, and it can be a powerful tool for building customer base.