Japan is a land of natural beauty, and there's perhaps no sight more iconic and beloved than the cherry blossoms in full bloom. These delicate pink and white flowers only bloom for a brief period each year, usually in late March or early April, and they draw visitors from all over the world to experience their fleeting beauty. If you're planning a trip to Japan to see the cherry blossoms, here are a few of the best places to visit and some tips for making the most of your experience.
Kyoto is considered one of the best places to see cherry blossoms in Japan, and for good reason. The city is home to some of the oldest and most beautiful temples and gardens in the country, and the cherry blossoms here are simply breathtaking. The area around Maruyama Park and the Philosopher's Walk is particularly lovely, with rows of cherry trees lining the paths and creating a pink and white tunnel of blossoms. Visitors can stroll along the paths, take in the sights, and even have a picnic under the trees.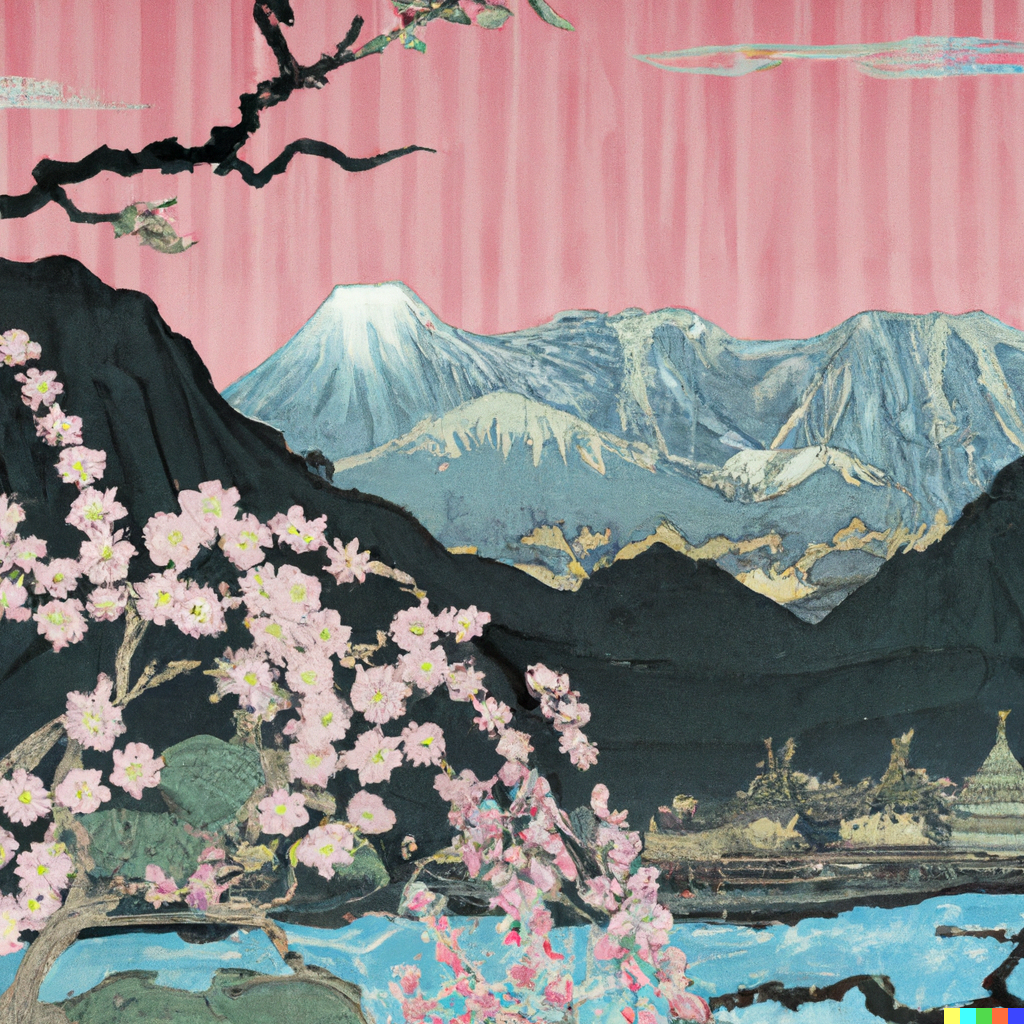 Another great place to see cherry blossoms in Japan is Tokyo's Ueno Park. This large public park is home to over 1,000 cherry trees, and during the blossoming season, it's a popular spot for hanami (cherry blossom viewing) parties. Visitors can take a leisurely stroll around the park, admire the flowers, and even rent a boat to take a ride on the pond and see the cherry blossoms from a different perspective.
For a more modern take on cherry blossom viewing, the city of Yokohama is a great option. Known for its cosmopolitan atmosphere, Yokohama is home to many trendy restaurants and bars, as well as several beautiful parks with cherry blossoms. The Minato Mirai 21 area is particularly popular, with the cherry blossoms around the Nippon Maru Memorial Park creating a beautiful contrast with the city's modern skyscrapers.
No matter which destination you choose, be sure to check the forecast and local reports in the weeks leading up to your trip to get an idea of when the cherry blossoms will be at their peak. It's also a good idea to arrive early in the day to avoid crowds and to have the best chance of getting a good spot to see the flowers. And don't forget to bring your camera! The cherry blossoms are a truly breathtaking sight that you'll want to remember forever.