Discover the Bahamas: Where Dreams Come True
The Ministry of Tourism, Investments & Aviation is thrilled to announce that The Bahamas is experiencing a tourism renaissance in 2023! Our stunning archipelago has already welcomed over 5.89 million visitors from January to July, surpassing all expectations. With the current pace, we're well on our way to hosting over 8 million visitors by the end of the year 2023.
Island-Hopping Adventures
Of the 5,893,118 travelers who have graced The Islands of The Bahamas with their presence in the first seven months of the year, 1,133,494 arrived by air, while 4,759,624 arrived by sea. These numbers are a testament to our nation's irresistible charm. In fact, July year-to-date arrivals are 59 percent higher than in 2022 and 30 percent higher than the record-breaking year of 2019.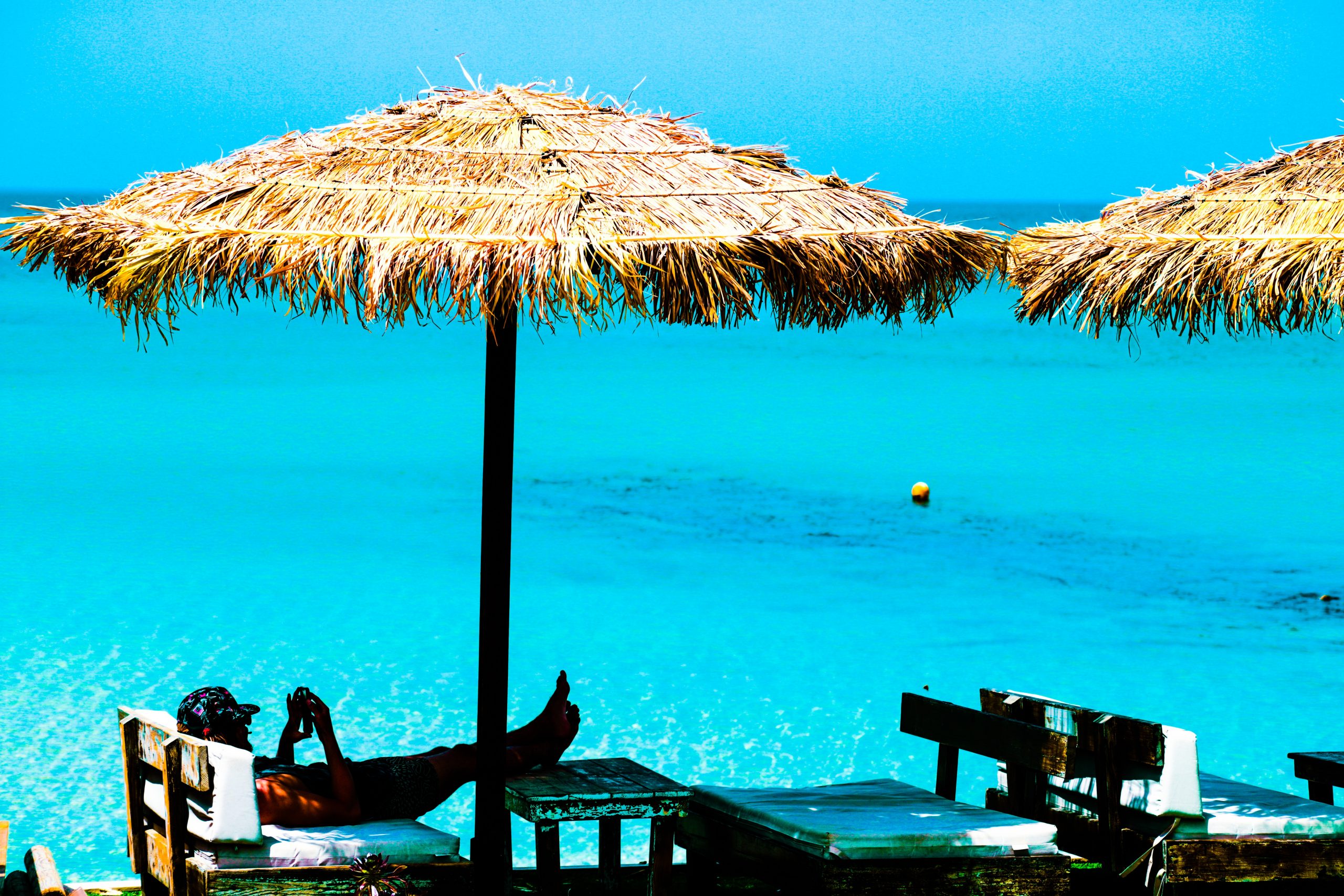 March Madness in Paradise
Speaking of records, March 2023 saw a peak in arrivals, with 951,311 visitors making it the busiest month in our history! To put this into perspective, during the entire year of 2022, we welcomed 1,470,244 visitors by air and 5,530,462 by sea. Here is a table of the number of tourists visiting the Bahamas in 2017-2022:
| Year | Tourist arrivals |
| --- | --- |
| 2017 | 6.6 million |
| 2018 | 6.8 million |
| 2019 | 7.4 million |
| 2020 | 3.6 million (due to COVID-19 pandemic) |
| 2021 | 5.4 million |
| 2022 | 7.0 million |
| 2023 | 8.0 million |
Luxury and Comfort
Not only are we setting records in visitor numbers, but we're also witnessing a significant increase in tourist spending. The grand hotels of New Providence have seen an uptick in occupancy and length of stay, surpassing 2019 and 2022 figures. Average Daily Rates (ADR) have risen by an astonishing 59 percent compared to 2019, and Room Revenues have surged by 42 percent for the same period. Over 60 percent of our guests are first-time visitors, and we've noticed a rise in arrivals from every corner of the world.
Experience the Magic of The Bahamas
The Hon. I. Chester Cooper, Deputy Prime Minister and Minister of Tourism, Investments & Aviation, attributes our success to the strength of The Bahamas' brand, strategic business planning, and the dedication of our tourism industry professionals. He emphasizes that we are witnessing record arrivals because of our collective efforts to revive our tourism industry after the pandemic.
Cruising through Paradise
Our cruise business is flourishing, with The Port of Nassau leading the way, followed by The Berry Islands (Coco Cay), Bimini (Mainland and Ocean Cay), Half Moon Cay, Grand Bahama, and Abaco (Castaway Cay). Cruise arrivals for January through July are up an impressive 72.1 percent compared to last year and 43 percent ahead of 2019 figures.
Up, Up, and Away!
Air stopover arrivals, representing "heads in beds," have exceeded 2022 numbers by 24 percent and matched 2019 figures. This demonstrates the enduring allure of our beautiful islands.
Where the World Meets
The United States remains our largest source of visitors, accounting for 90 percent of overall arrivals, followed by Canada and The United Kingdom/Europe. Latin America is also making a strong comeback.
A Dream Destination for All Reasons
Looking at visitor trends, 70 percent of all stopover visitors came to The Bahamas primarily for a vacation, 15 percent for weddings and honeymoons, 6 percent for casino adventures, 4 percent for business, and 5 percent for "other/undisclosed" reasons.
A Bright Future Ahead
DPM Cooper envisions a prosperous future for The Bahamas, with a revitalized downtown, new cruise ports, and exciting destinations within our archipelago. He emphasizes that the redevelopment of Family Island airports will bring lasting benefits for Bahamians.
He adds, "Great jobs and career opportunities are to be had in tourism, but there is also massive potential for ownership. The government is putting in place systems to allow Bahamians access to the training, certification, support, and capital they need to take advantage of the country's popularity as a tourist destination."
Come and Join the Bahamas Renaissance
The Bahamas is not just a destination; it's an experience you'll treasure forever. Join us in celebrating this extraordinary year of tourism and be a part of the paradise that is The Bahamas. Your dream vacation begins here!