If you're looking to celebrate Cinco de Mayo by traveling, here are a few ideas to consider:
Visit Puebla, Mexico: Puebla is the city where the Battle of Puebla took place, and is therefore the epicenter of Cinco de Mayo celebrations in Mexico. The city hosts a variety of events and festivities, including parades, concerts, and reenactments of the battle.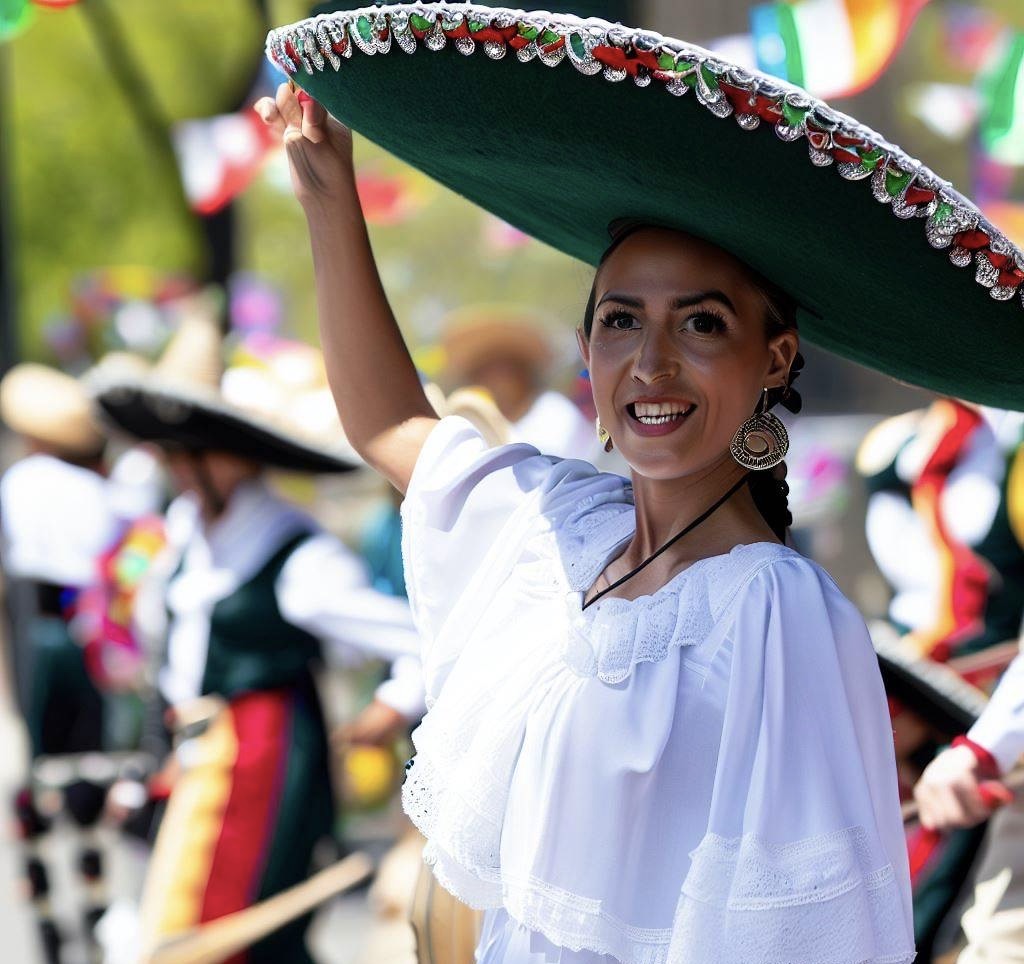 Explore Mexican-American culture in the United States: Many cities in the United States with large Mexican-American populations, such as Los Angeles, San Antonio, and Chicago, host Cinco de Mayo celebrations with traditional food, music, and dancing. Consider visiting these cities to experience the unique blend of Mexican and American cultures.
Attend a Mexican food festival: Cinco de Mayo is an excellent opportunity to indulge in delicious Mexican cuisine. Many cities around the world host Mexican food festivals around this time of year, featuring traditional dishes like tacos, enchiladas, and guacamole.
Learn about Mexican history and culture: Cinco de Mayo is a celebration of Mexican heritage and resilience, so consider visiting museums, historical sites, and cultural centers that showcase Mexican history and traditions.
Participate in a traditional Mexican dance or music performance: Mexican folk dancing and music are an integral part of Cinco de Mayo celebrations. Look for performances or workshops in your area to learn more about these art forms and even participate in the festivities.