Wroclaw, Poland is a beautiful city with plenty of interesting things to do. Here are some suggestions:
Explore the Old Town: Wander around the colorful streets and historic buildings of Wroclaw's Old Town. The Market Square, Town Hall, and Cathedral of St. John the Baptist are some of the must-visit spots.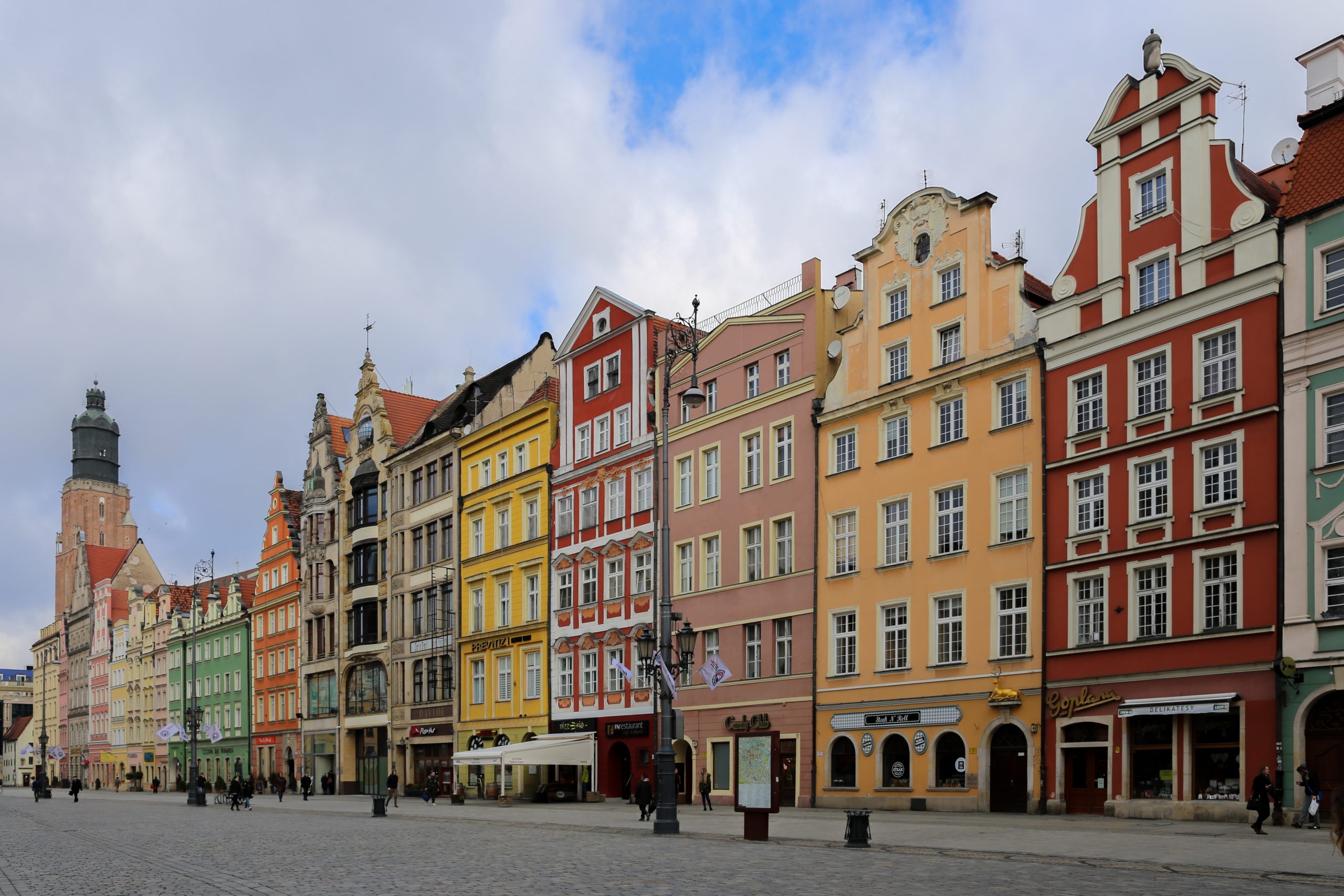 Visit the Wroclaw University: This beautiful university, founded in 1702, is one of the oldest in Poland. It has a stunning Baroque-style building, impressive library, and a fascinating museum of natural history.
Walk across the Tumski Bridge: This picturesque pedestrian bridge offers stunning views of the Odra River and the city's skyline. It's also a popular spot for couples to attach love locks.
Go to the Panorama of the Battle of Raclawice: This massive painting depicts the famous 1794 battle between Polish and Russian forces. The panoramic painting, which is over 100 meters long and 15 meters high, is a must-see for history buffs.
See the Centennial Hall: This impressive building, designed by Max Berg, is a UNESCO World Heritage Site. It was built in 1913 and is one of the earliest examples of reinforced concrete architecture.
Visit the National Museum: This museum has an impressive collection of Polish art, including works by famous painters such as Jan Matejko and Jacek Malczewski.
Check out the Botanical Garden: The Wroclaw Botanical Garden is a beautiful place to relax and enjoy nature. It has over 7,000 plant species from all over the world.
Go to the Zoo: The Wroclaw Zoo is one of the oldest and largest zoos in Poland. It has over 10,000 animals from 1,100 species.
Visit the Japanese Garden: This tranquil garden, located in the Szczytnicki Park, is a beautiful place to relax and escape the hustle and bustle of the city.
Take a boat ride on the Odra River: A boat tour of the Odra River is a great way to see the city from a different perspective. There are several companies that offer tours, ranging from short rides to longer cruises.