Lisbon is a beautiful city with a rich history and culture. Here are some of the top things to do in Lisbon:
Visit Belém Tower: This iconic tower is a UNESCO World Heritage Site and one of the most recognizable landmarks in Lisbon.
Explore Alfama: This is one of the oldest neighborhoods in Lisbon and is known for its narrow streets, colorful houses, and lively atmosphere.
Visit Jerónimos Monastery: Another UNESCO World Heritage Site, this stunning monastery is a masterpiece of Manueline architecture and features intricate stonework and ornate carvings.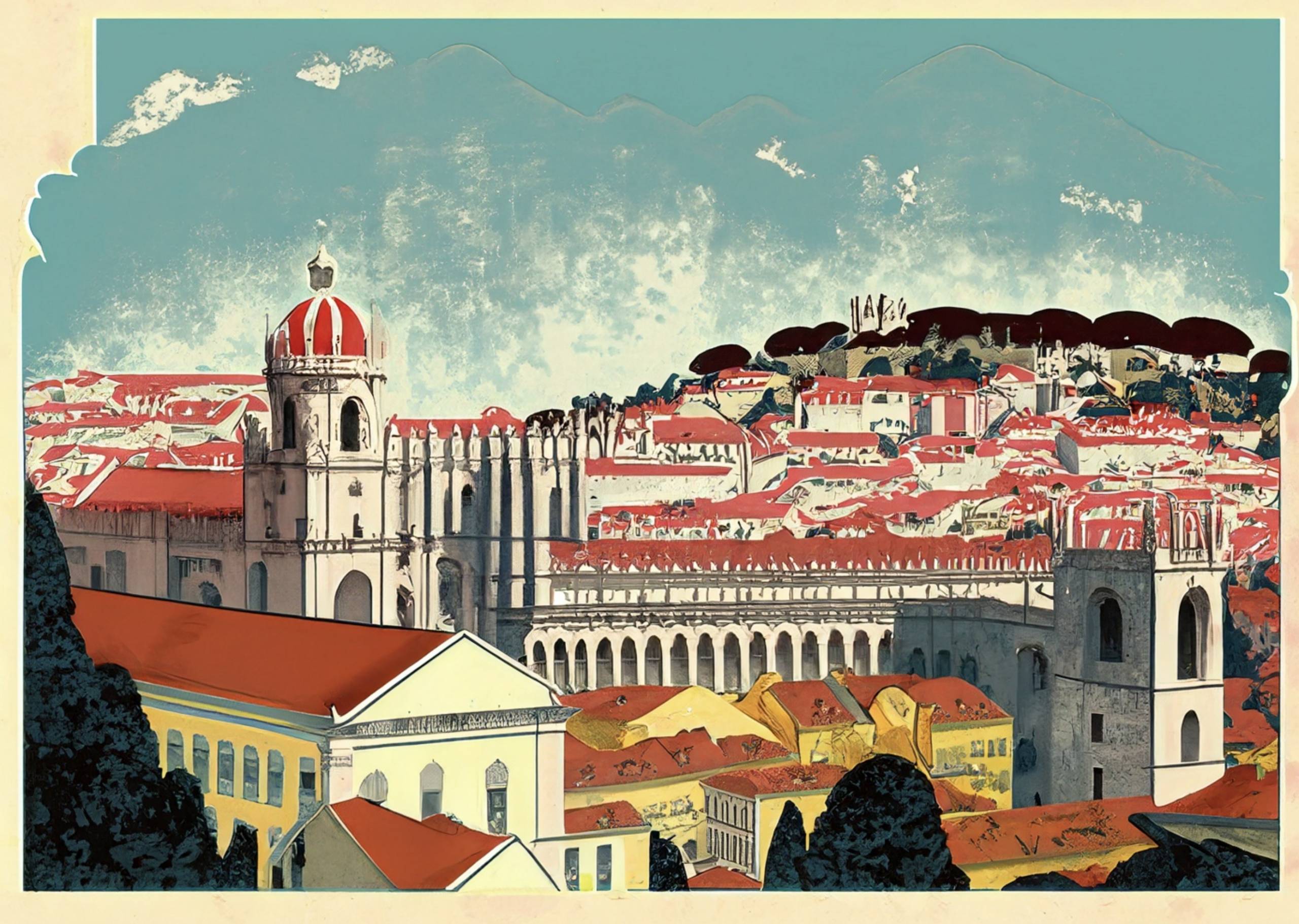 Ride Tram 28: This historic tram takes you through some of the most picturesque neighborhoods in Lisbon, including Alfama and Bairro Alto.
Explore the neighborhoods of Bairro Alto and Chiado: These trendy neighborhoods are filled with boutique shops, cafes, and restaurants, and are perfect for strolling and people-watching.
Visit São Jorge Castle: This medieval castle offers stunning views over Lisbon and the Tagus River.
Taste the local cuisine: Lisbon is famous for its seafood dishes like grilled sardines and codfish cakes. Make sure to also try the delicious pastries, like Pastel de Nata, a sweet custard tart.
Visit the National Azulejo Museum: This museum is dedicated to the beautiful ceramic tiles that adorn many of Lisbon's buildings, and offers a fascinating insight into the history and art of this craft.
Take a day trip to Sintra: Just a short train ride from Lisbon, Sintra is a picturesque town filled with stunning palaces, castles, and gardens.
Experience Fado music: This traditional Portuguese music is an emotional and soulful expression of longing and nostalgia. You can experience Fado performances in many of Lisbon's bars and restaurants.