Krakow is a beautiful city with a rich history and culture. Here are some suggestions for things to do in Krakow:
Explore the Old Town: The historic Old Town of Krakow is a UNESCO World Heritage Site, with charming cobblestone streets, colorful buildings, and beautiful architecture. It's a must-visit for anyone visiting Krakow.
Visit Wawel Castle: Located on a hill overlooking the Vistula River, Wawel Castle is one of the most famous landmarks in Krakow. It's a beautiful example of Renaissance architecture and has a fascinating history.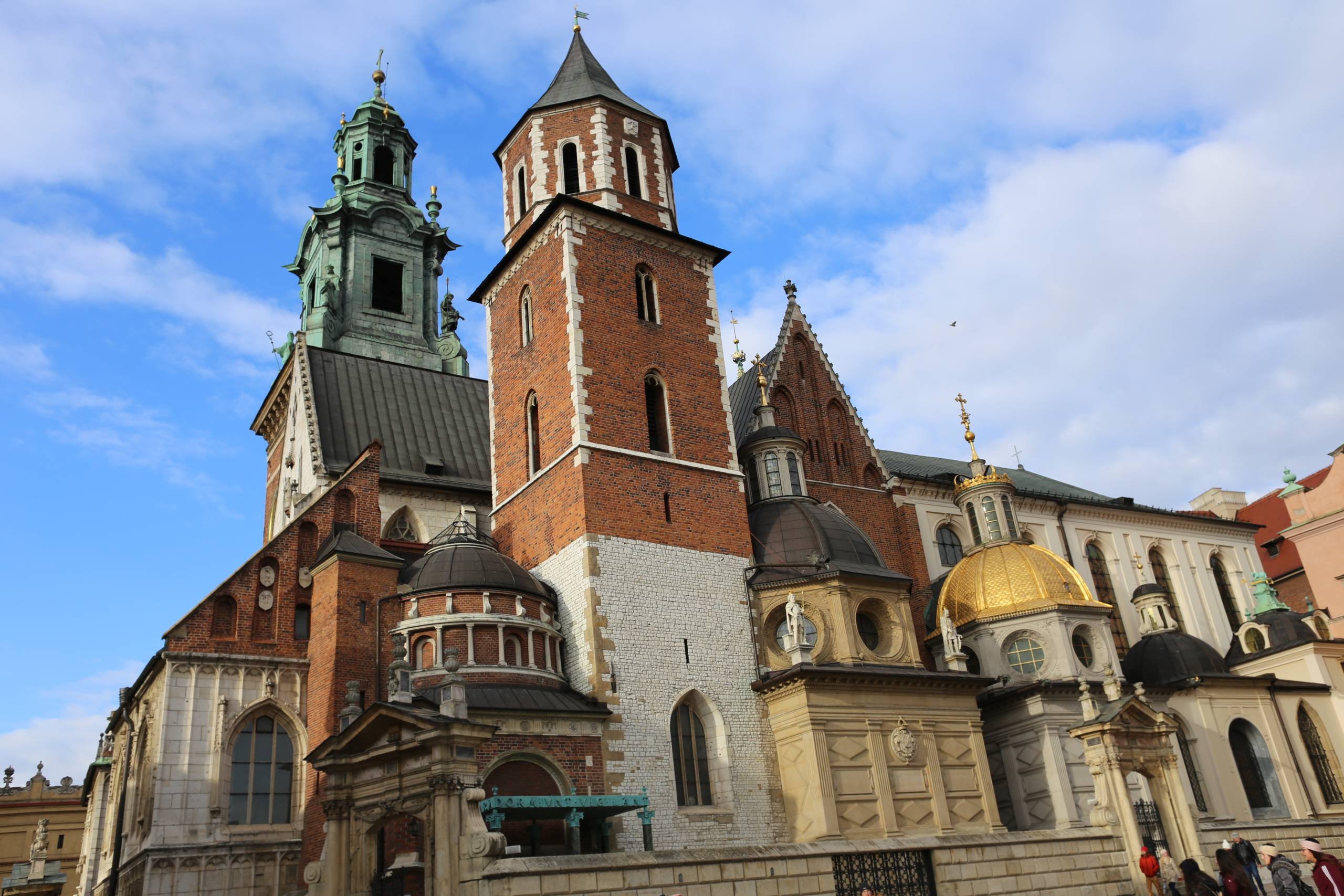 Discover the Jewish Quarter: The Kazimierz district was once the center of Jewish life in Krakow and is now a trendy neighborhood full of cafes, bars, and art galleries. It's a great place to explore and learn about Jewish history and culture.
Tour the Auschwitz-Birkenau Memorial and Museum: Just outside of Krakow, this museum is a sobering reminder of the atrocities committed during World War II. It's a powerful and emotional experience, and a must-visit for anyone interested in history.
Explore the Wieliczka Salt Mine: This UNESCO World Heritage Site is a fascinating underground world of tunnels, chambers, and sculptures carved entirely out of salt. It's a unique and memorable experience that shouldn't be missed.
Visit the Cloth Hall: This beautiful building in the center of the Old Town dates back to the 14th century and was once a hub of international trade. Today, it's home to a variety of shops selling souvenirs and traditional Polish goods.
Walk the Planty Park: This 52-acre park encircles the Old Town and is a beautiful place to relax and escape the city's hustle and bustle. It's a popular spot for joggers, picnics, and strolling.
Visit the St. Mary's Basilica: Located in the Market Square, this Gothic church is one of the most recognizable landmarks in Krakow. It's famous for its stunning interior and the hourly trumpet call played from the tower.
Take a food tour: Krakow is famous for its delicious food, from pierogies to kielbasa. A food tour is a great way to explore the city's culinary scene and try some of the best dishes.
Visit the Museum of Contemporary Art: This modern museum is home to a diverse collection of contemporary art, including works by Polish and international artists. It's a great place to experience the city's vibrant cultural scene.