Bruges (also known as Brugge) is a beautiful medieval town in Belgium that is perfect for a day trip. Here are some tips on how to make the most of your day in Bruges:
Start early: The best way to make the most of your day in Bruges is to start early. The town is small and easy to explore, but there are many things to see and do, so you'll want to give yourself plenty of time to see everything.
Take a walking tour: Bruges is a town that is best explored on foot. There are many walking tours available that will take you to all the main sights and give you a good overview of the town's history and culture.
Visit the historic center: Bruges' historic center is a UNESCO World Heritage Site and is home to many beautiful buildings, including the famous Belfry tower. Take a stroll through the narrow streets and canals and admire the architecture.
Sample the local food: Bruges is known for its delicious chocolate, waffles, and beer. Make sure to try some while you're there! You can find chocolate shops, bakeries, and pubs all over the town.
Take a boat tour: Bruges has many canals, and one of the best ways to see the town is from the water. There are several boat tours available that will take you through the canals and give you a unique perspective on the town.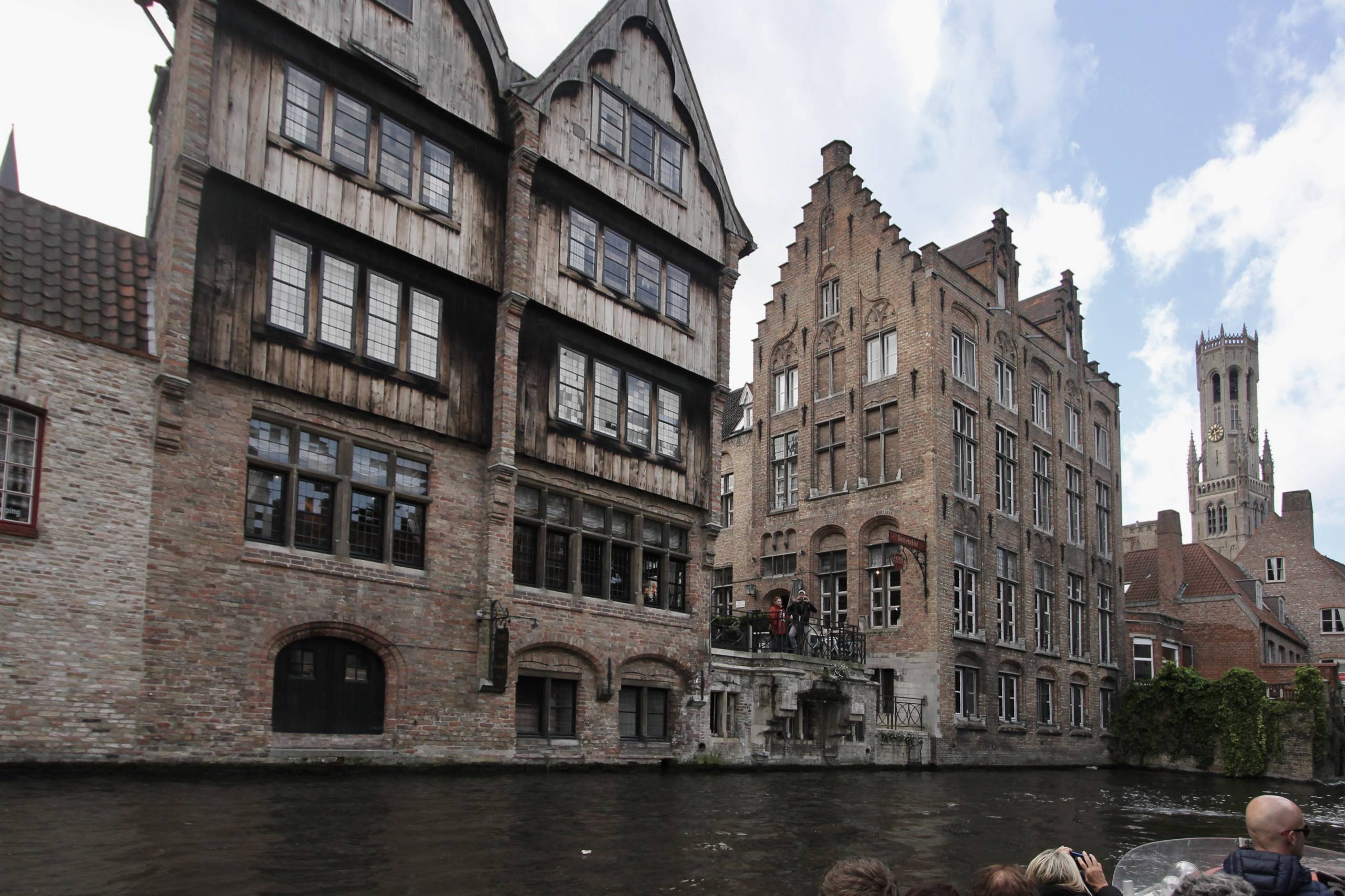 Visit the museums: Bruges has several excellent museums that are worth a visit, including the Groeningemuseum, the Memling Museum, and the Lace Museum.
Climb the Belfry: If you're feeling energetic, climb the Belfry tower for a great view of the town. The climb is steep, but the view from the top is worth it.
Relax in a park: Bruges has several lovely parks and gardens where you can relax and enjoy the scenery. The Minnewaterpark and the Koningin Astridpark are two of the most popular.
Shop for souvenirs: Bruges is a great place to pick up souvenirs, whether you're looking for chocolate, lace, or beer. The Markt and the Steenstraat are two of the best shopping areas.
End the day with a beer: Belgium is known for its beer, and Bruges is no exception. There are many pubs and bars where you can sample the local brews and relax after a busy day of sightseeing.