Making $30,000 in a month selling cruises online may seem like a pipe dream to many, but it is entirely possible with the right approach and mindset. In this article, we will explore how you can achieve this feat and enjoy the financial freedom that comes with it.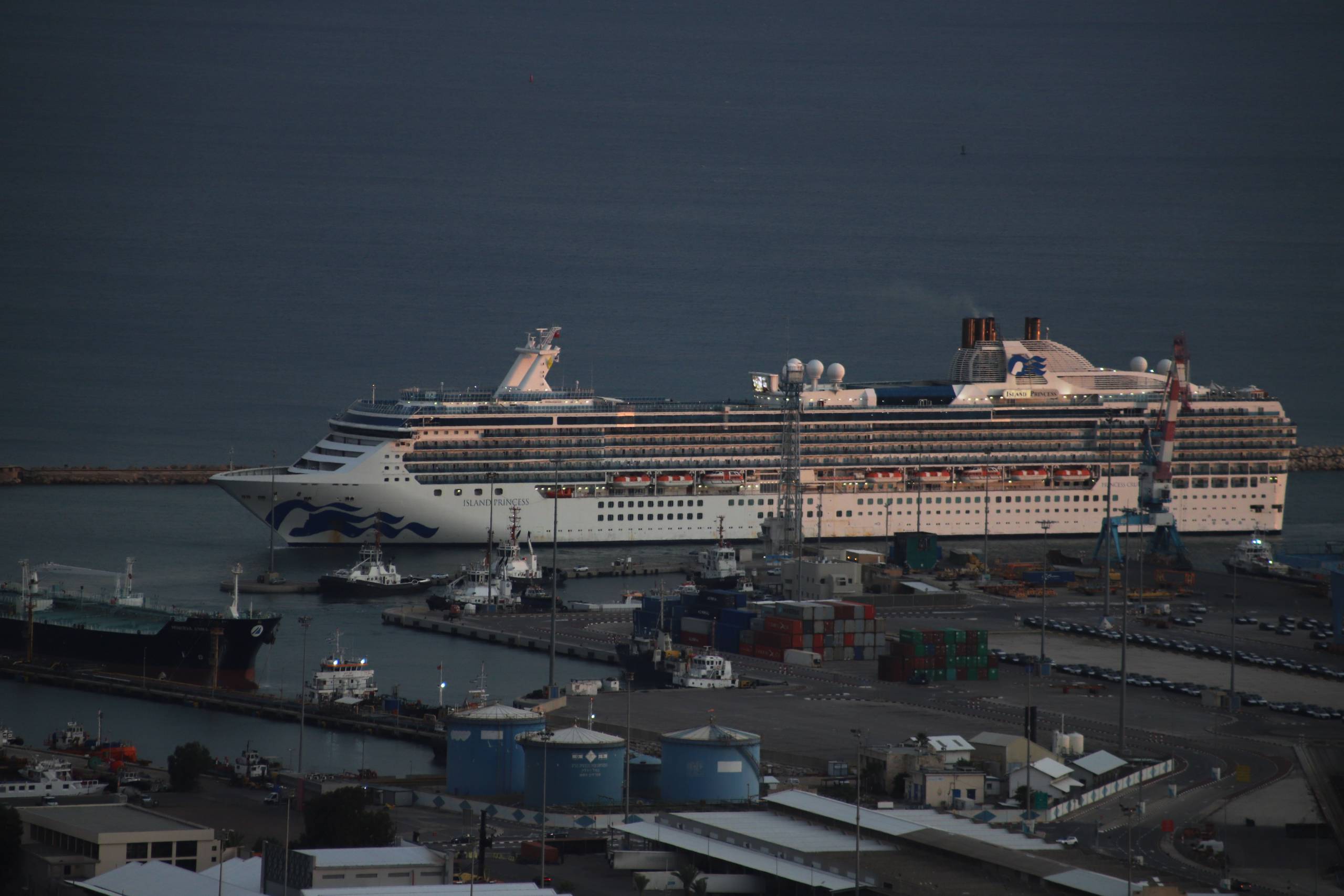 Step 1: Find a niche
To succeed in the competitive world of online cruise sales, you need to find a niche that you can dominate. This could be anything from luxury cruises for honeymooners to family-friendly cruises for budget-conscious travelers. Once you have identified your niche, you can start building your brand and marketing your services to your target audience.
Step 2: Build your website
Your website is your virtual storefront, and it needs to be professional, informative, and user-friendly. You can either build your website from scratch or use a website builder like Wix or Squarespace to create a professional-looking site in a matter of hours.
Make sure your website includes all the essential information about the cruises you offer, including itineraries, pricing, and booking details. You should also include customer testimonials and reviews to build trust and credibility with your audience.
Step 3: Build your social media presence
Social media is an incredibly powerful marketing tool, and it can help you reach a vast audience of potential customers. Start by creating profiles on the major social media platforms like Facebook, Twitter, and Instagram. Post engaging content, including photos and videos of the cruises you offer, and interact with your followers to build relationships and increase your reach.
Step 4: Build your email list
Email marketing is another powerful tool for reaching potential customers and driving sales. Offer incentives like discounts or free guides in exchange for email addresses, and use email marketing software like Mailchimp or Constant Contact to create targeted campaigns that resonate with your audience.
Step 5: Invest in advertising
To really take your online cruise sales to the next level, you will need to invest in advertising. Google Ads and Facebook Ads are two of the most effective platforms for reaching potential customers, and they offer a range of targeting options to help you get your message in front of the right people.
Step 6: Offer exceptional customer service
Finally, to keep your customers coming back and recommending your services to others, you need to offer exceptional customer service. Respond promptly to inquiries, resolve any issues quickly and efficiently, and go above and beyond to ensure your customers have a memorable and enjoyable cruise experience.
In conclusion, making $30,000 in a month selling cruises online is entirely possible, but it requires a lot of hard work, dedication, and perseverance. By finding your niche, building a professional website and social media presence, investing in advertising, and offering exceptional customer service, you can achieve your financial goals and enjoy the freedom and flexibility that come with running your own online cruise sales business.