Loreto is a charming town located on the eastern coast of the Baja California Peninsula in Mexico. Known for its natural beauty and rich history, Loreto offers several tourist attractions that visitors can explore. Here are some of the top attractions in Loreto:
Mission of Our Lady of Loreto: This historic mission is the centerpiece of Loreto and holds significant religious and cultural importance. Built in the 17th century, it is one of the oldest missions in Baja California and a must-visit attraction.
Loreto Bay National Marine Park: This protected marine park is a haven for marine life and offers opportunities for snorkeling, diving, kayaking, and fishing. Explore the pristine waters, beautiful coral reefs, and encounter a variety of marine species, including dolphins, sea lions, and tropical fish.
Coronado Island: Take a boat trip to Coronado Island, located just off the coast of Loreto. This uninhabited island is a great spot for snorkeling and diving, with its clear turquoise waters and vibrant marine life.
Isla del Carmen: Another nearby island worth visiting is Isla del Carmen. It is known for its pristine beaches, crystal-clear waters, and opportunities for water sports such as kayaking, paddleboarding, and fishing.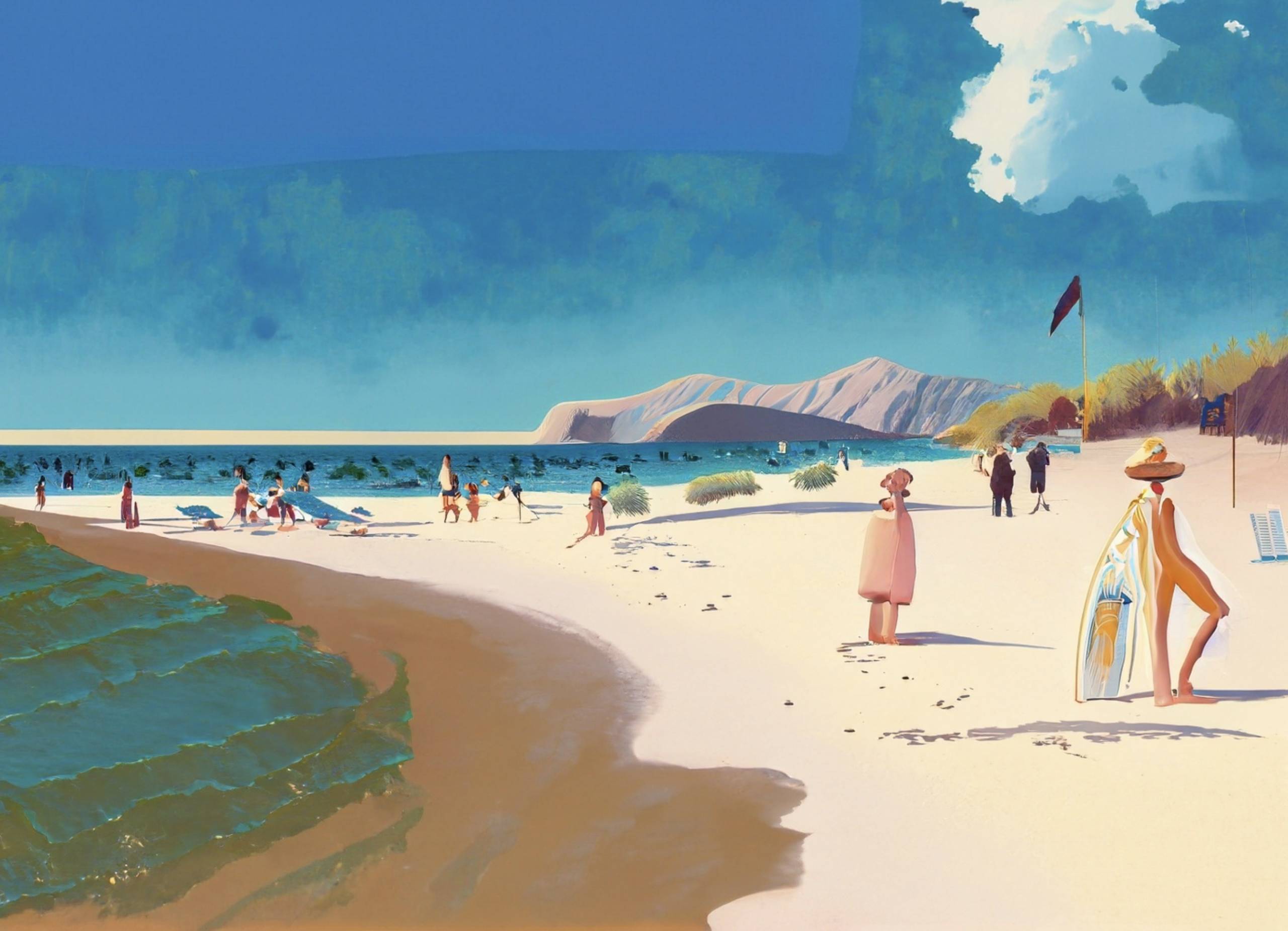 Malecón de Loreto: Stroll along the scenic Malecón, a waterfront promenade that offers beautiful views of the Sea of Cortez. Enjoy the vibrant atmosphere, browse local shops, and sample delicious seafood at the many restaurants and cafes.
El Gigante and Loreto Bay: These picturesque beaches are ideal for relaxation, swimming, and sunbathing. El Gigante is known for its towering cliffs, while Loreto Bay offers stunning views of the surrounding mountains and turquoise waters.
Sierra de la Giganta: Nature enthusiasts will love exploring the Sierra de la Giganta mountain range, located near Loreto. This area offers opportunities for hiking, wildlife spotting, and enjoying breathtaking panoramic views.
Museo de las Misiones: Learn about the history and culture of the region at the Museo de las Misiones. The museum showcases artifacts, artwork, and exhibits related to the missions established in Baja California.
Loreto Art Walk: If you're interested in local arts and crafts, visit the Loreto Art Walk. This event takes place every Thursday evening during the winter season and features local artists displaying their work.
Whale Watching: From January to March, Loreto is a popular destination for whale watching. Embark on a boat tour and witness the majestic gray whales as they migrate through the waters of the Sea of Cortez.
These are just a few of the many attractions and activities that Loreto has to offer. Whether you're interested in history, nature, or simply relaxing on beautiful beaches, Loreto provides a memorable experience for visitors.