Traveling on a motorbike can be safe if certain precautions are taken. Here are some tips for traveling safely on a motorbike:
Wear protective gear: It is important to wear a helmet, gloves, boots, and other protective gear to minimize the risk of injury in the event of an accident or fall.
Follow traffic laws and regulations: Always follow traffic laws and regulations, such as speed limits and traffic signals, to ensure safe and smooth travel.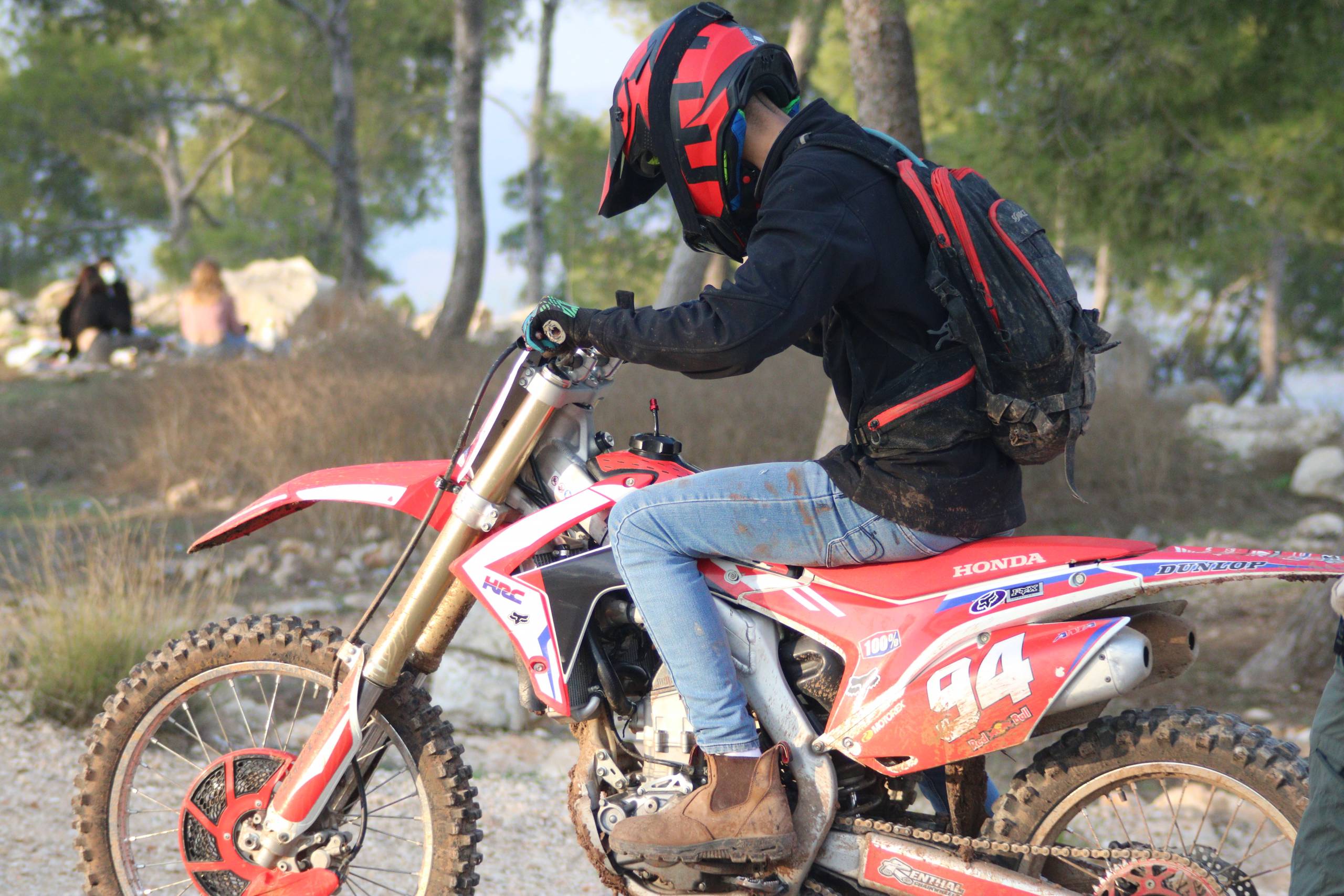 Stay alert and focused: It is essential to stay alert and focused while riding a motorbike, as even a small distraction can lead to an accident. Avoid using a mobile phone, eating, or engaging in other activities that can take your attention away from the road.
Avoid riding under the influence of alcohol or drugs: Riding a motorbike while under the influence of alcohol or drugs can impair your judgment and reaction time, increasing the risk of an accident. It is always best to avoid operating a motorbike if you are not in a fit state to do so.
Maintain your motorbike regularly: Regular maintenance and care of your motorbike can help ensure that it is in good working condition and can handle the demands of travel. This can include checking the tires, brakes, and other essential components before each ride.