Traveling on a tight budget requires careful planning and making smart choices to save money. Here are some tips to help you travel on a string budget:
Research your destination: Before you book your trip, research your destination to find out the cheapest time to travel, the best budget accommodations, and affordable places to eat.
Book flights in advance: Book your flights in advance to get the best deals. You can use websites like Skyscanner or Google Flights to compare prices and find the cheapest flights.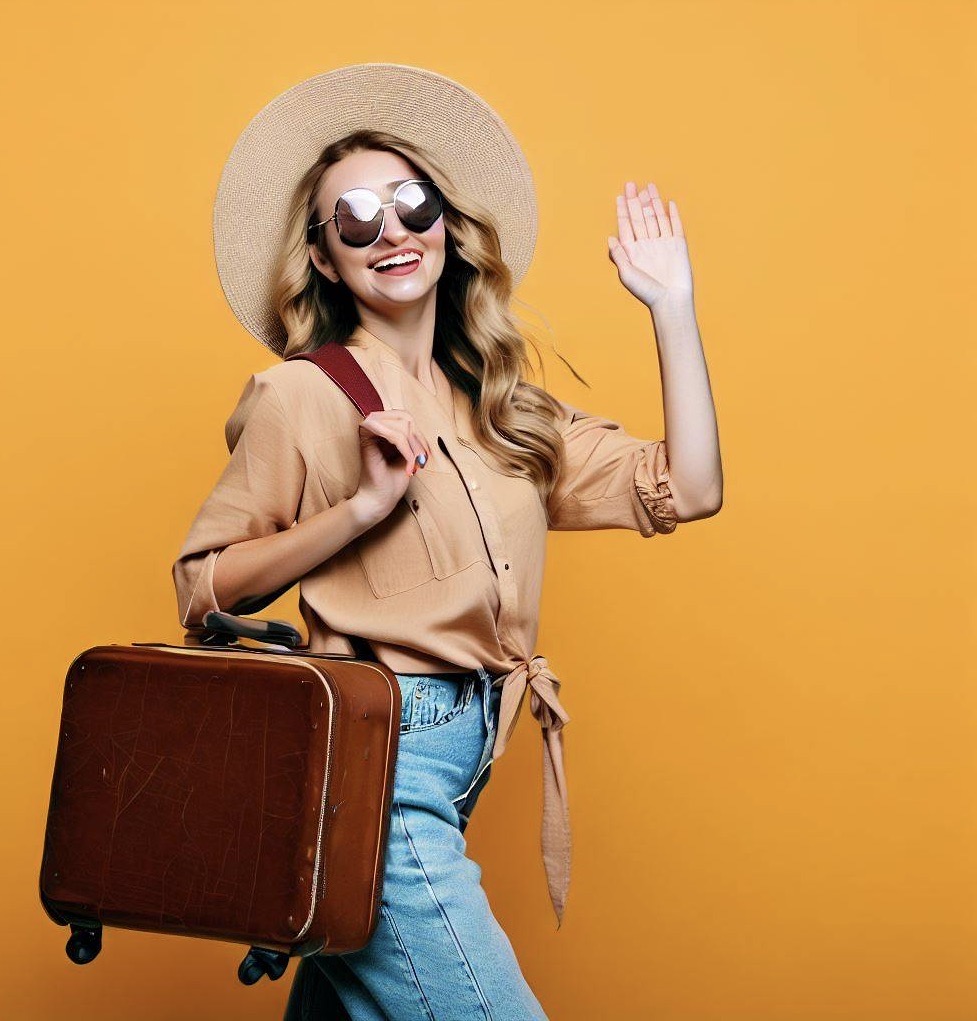 Travel off-season: Traveling during the off-season can save you a lot of money on accommodation, flights, and activities. You can avoid the crowds and enjoy a more authentic experience.
Stay in budget accommodations: Look for budget accommodations such as hostels, guesthouses, or Airbnb. These options are usually cheaper than hotels and can offer a more authentic experience.
Use public transportation: Public transportation is usually cheaper than taxis or rental cars. Use buses or trains to get around your destination.
Eat local food: Eating at local restaurants or street food vendors can save you money on food. You can also shop at local markets and cook your own meals if you have access to a kitchen.
Find free activities: Look for free activities such as hiking, visiting parks, or exploring museums with free admission. You can also find free walking tours or local events.
Be flexible: Flexibility is key when traveling on a tight budget. Be open to changing your plans to save money. For example, you might have to change your travel dates or travel to a cheaper destination.
By following these tips, you can travel on a string budget and still have a great experience.