Technology has already had a significant impact on the travel market, and it's likely to continue shaping the industry in the years to come. Here are some potential ways that technology adoption could change the travel market:
Increased Personalization: With the help of advanced analytics and artificial intelligence, travel companies can offer more personalized travel experiences to their customers. They can analyze customer data to recommend personalized travel packages, offer relevant recommendations, and provide customized travel experiences based on individual preferences.
Virtual and Augmented Reality: As the technology develops, virtual and augmented reality could become more widely adopted in the travel industry. Travel companies could use these technologies to provide immersive experiences for customers, such as virtual tours of destinations, or augmented reality guides that overlay information on a live view of a city or monument.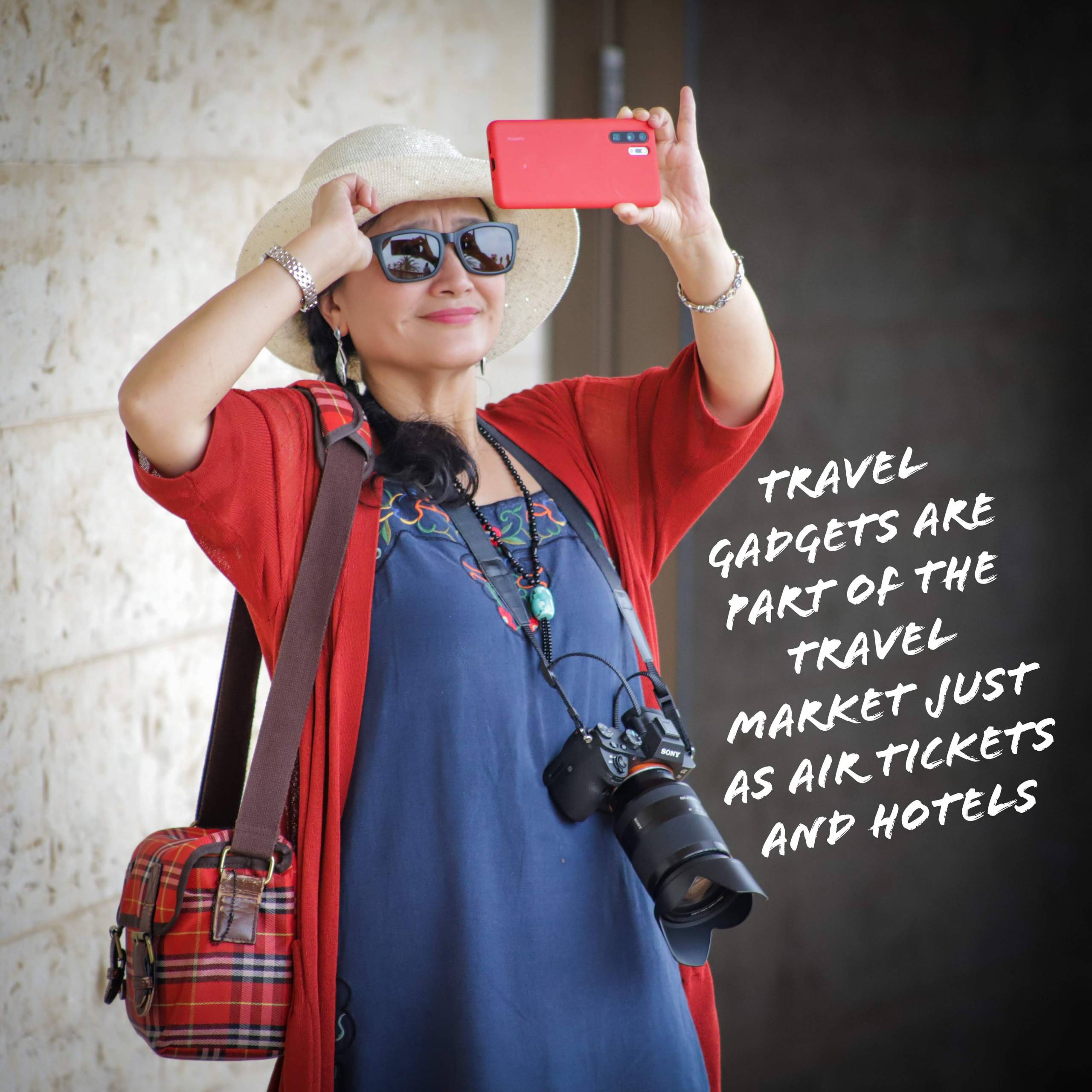 Mobile Apps: The widespread use of smartphones has already made mobile apps an essential part of the travel experience. Apps can provide real-time updates on travel itineraries, offer access to customer support, provide local maps, suggest places to visit, and make bookings on-the-go.
Blockchain Technology: Blockchain technology has the potential to revolutionize the travel industry by providing a secure and decentralized platform for travel-related transactions. It could eliminate the need for intermediaries and provide more transparency and security for travelers.
Sustainable Travel: Technology could also play a vital role in promoting sustainable travel. For example, smart energy management systems could help reduce energy consumption in hotels and resorts, while blockchain-based carbon offset programs could help reduce the carbon footprint of travel.
Overall, technology adoption is likely to change the travel market significantly, providing more personalized, immersive, and sustainable travel experiences for travelers.