When we think of dream cruise destinations, tropical islands and exotic locales often come to mind. However, nestled on the Mediterranean coast of Israel, Haifa has quietly emerged as a popular port of call for cruise lines worldwide. With its rich history, stunning landscapes, and vibrant culture, Haifa has become a must-visit destination for cruise enthusiasts seeking an authentic and unique experience. In this blog post, we'll explore how Haifa has earned its place as a premier cruise destination.
Haifa's Strategic Location
Haifa's location at the crossroads of Europe, Asia, and Africa makes it an ideal hub for cruise itineraries in the Mediterranean. Cruise lines can easily incorporate Haifa into their routes, allowing passengers to explore the city's attractions while enjoying the convenience of a well-equipped port.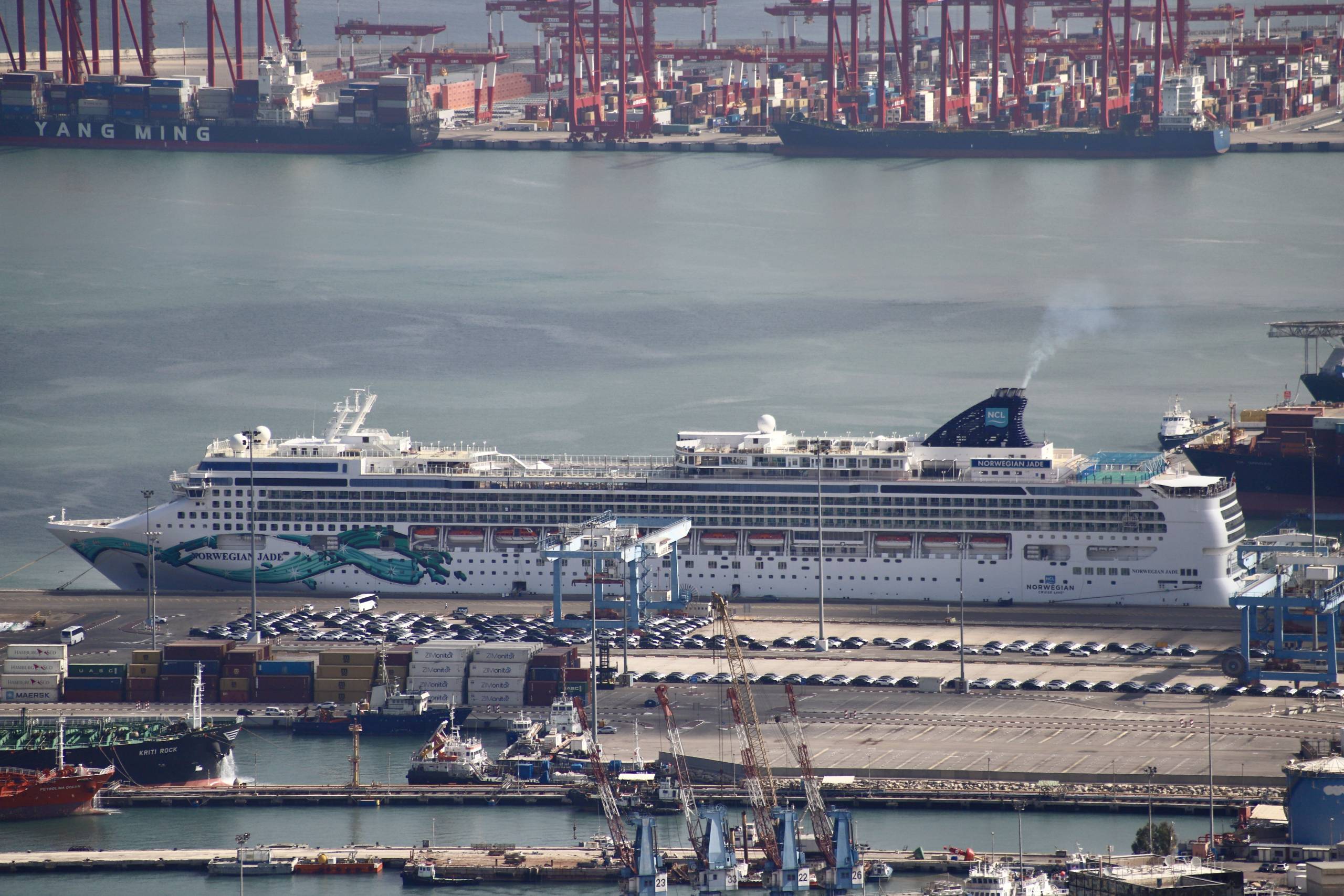 A Gateway to Northern Israel
Haifa serves as a gateway to some of Israel's most iconic attractions, including the ancient city of Akko (Acre), the stunning Bahá'í Gardens, and the vibrant port city of Tel Aviv. Cruise passengers can easily embark on day trips to these destinations, making Haifa an enticing starting point for exploring the country's rich cultural and historical heritage.
Haifa's Cultural Richness
Haifa's multicultural society is a testament to its historical significance as a port city. Over the centuries, it has been home to people of diverse backgrounds, including Jews, Arabs, Christians, and more. This cultural richness is evident in the city's architecture, cuisine, and local traditions, providing visitors with a vibrant and inclusive experience.
The Bahá'í Gardens
One of Haifa's most iconic attractions is the Bahá'í Gardens, a UNESCO World Heritage Site. These meticulously landscaped terraced gardens showcase stunning views of the city and the Mediterranean Sea. Cruise passengers often find themselves captivated by the tranquility and beauty of this spiritual oasis.
Israel's Historical Sites
History buffs will be delighted by Israel's historical sites, such as the ancient port of Caesarea and the Crusader fortress in Akko. These sites offer a fascinating glimpse into the region's past, allowing visitors to walk in the footsteps of emperors, knights, and traders who once roamed these lands.
Culinary Delights
Haifa's culinary scene is a delightful fusion of flavors from across the Mediterranean and the Middle East. Cruise passengers can savor delicious dishes like falafel, shawarma, and fresh seafood at local eateries and markets. Exploring Haifa's food culture is an adventure in itself.
Vibrant Arts and Entertainment
Haifa is a cultural hub, hosting numerous festivals, concerts, and art exhibitions throughout the year. Cruise passengers may have the chance to catch a live performance, explore local art galleries, or even participate in traditional dance workshops, adding a touch of creativity to their journey.
Warm Hospitality
The people of Haifa are known for their warm hospitality and welcoming attitude toward visitors. Cruise passengers often find themselves immersed in the local way of life, whether through conversations with friendly locals or by participating in community events.
Haifa's emergence as a popular cruise destination is a testament to its unique blend of history, culture, and natural beauty. This Mediterranean gem offers a rich and immersive experience for travelers seeking more than just the typical sun and sea vacation. As cruise lines continue to include Haifa in their itineraries, more adventurers will have the opportunity to discover the magic of this Israeli port city. So, whether you're a history enthusiast, a foodie, or simply a lover of authentic travel experiences, Haifa is sure to leave an indelible mark on your cruising journey.