Brittany (Bretagne in French) is a beautiful region located on the northwest coast of France, known for its stunning coastline, rich history, and vibrant culture. The region offers a wide range of attractions and activities for travelers, making it a popular destination for tourists.
Some of the top attractions in Brittany include:
The Coastline: The Brittany coast is renowned for its dramatic cliffs, pristine beaches, and charming seaside towns. Visitors can explore the coastline on foot, by bike, or by boat, taking in the beautiful scenery and enjoying the fresh sea air.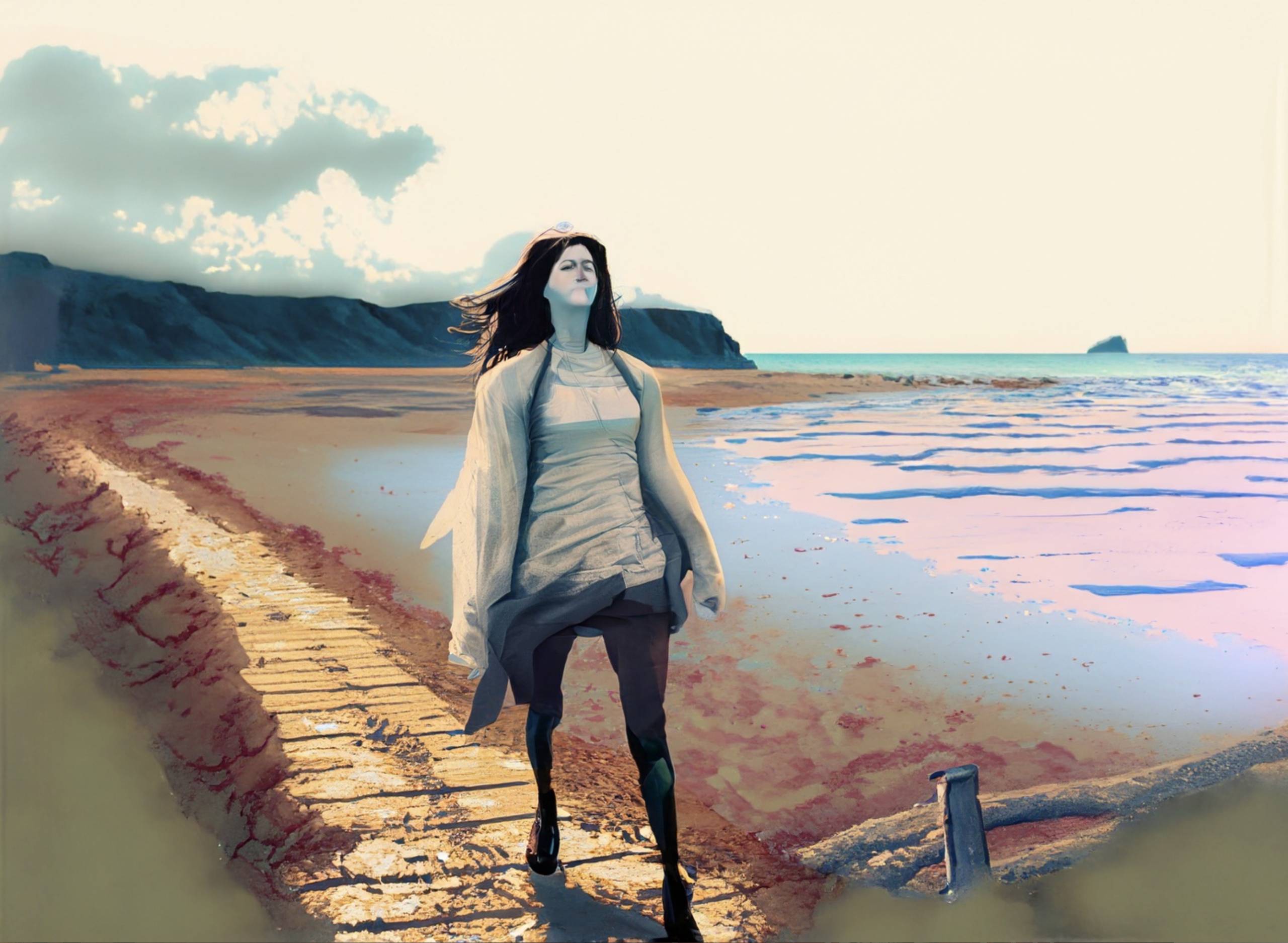 Historical Sites: Brittany is home to many historical sites, including ancient megaliths, medieval castles, and World War II bunkers. Some of the most popular historical attractions in the region include the walled city of Saint-Malo, the Abbaye de Beauport, and the Château de Josselin.
Gastronomy: Brittany is known for its delicious cuisine, which includes seafood, crepes, and cider. Visitors can sample local specialties at traditional Breton restaurants, markets, and food festivals.
Festivals: Brittany hosts a variety of festivals throughout the year, including the Festival Interceltique de Lorient, which celebrates Breton and Celtic culture, and the Fête des Remparts in Dinan, which reenacts medieval life.
Outdoor Activities: Brittany is a great destination for outdoor enthusiasts, with plenty of opportunities for hiking, cycling, kayaking, and surfing. Visitors can explore the region's natural beauty by hiking the GR34 coastal path or cycling the Voie Verte cycling route.
Overall, Brittany is a great travel destination for anyone interested in history, culture, and outdoor activities. With its stunning coastline, rich history, and delicious cuisine, Brittany is sure to leave a lasting impression on visitors.