Cervejaria Ramiro is a famous seafood restaurant located in Lisbon, Portugal. It has gained a reputation for serving delicious seafood dishes, particularly fresh seafood like shrimp, crab, lobster, and clams. The restaurant is known for its casual atmosphere and is a favorite among locals and tourists alike. It's a great place to experience Portuguese seafood cuisine in a lively and authentic setting.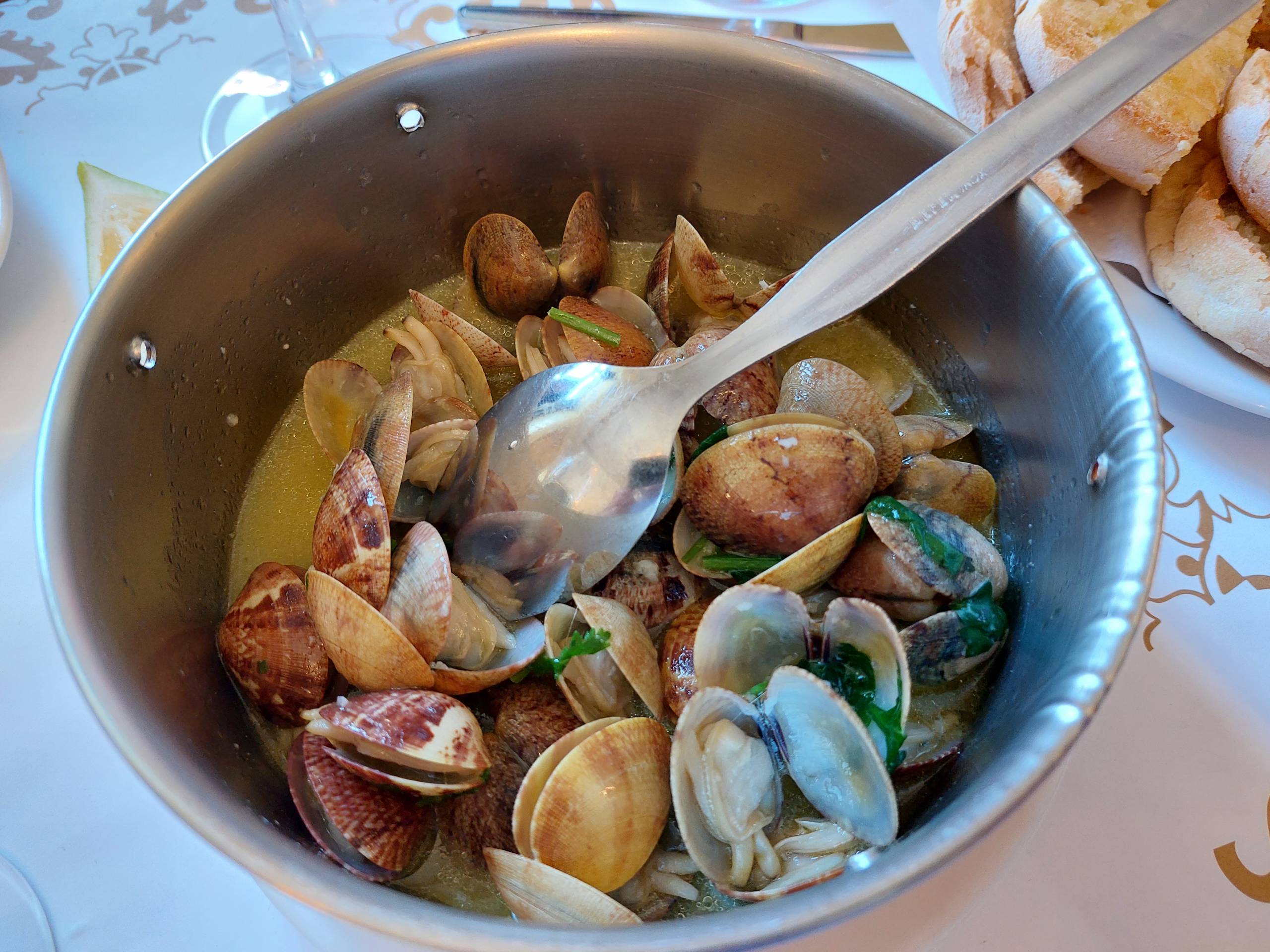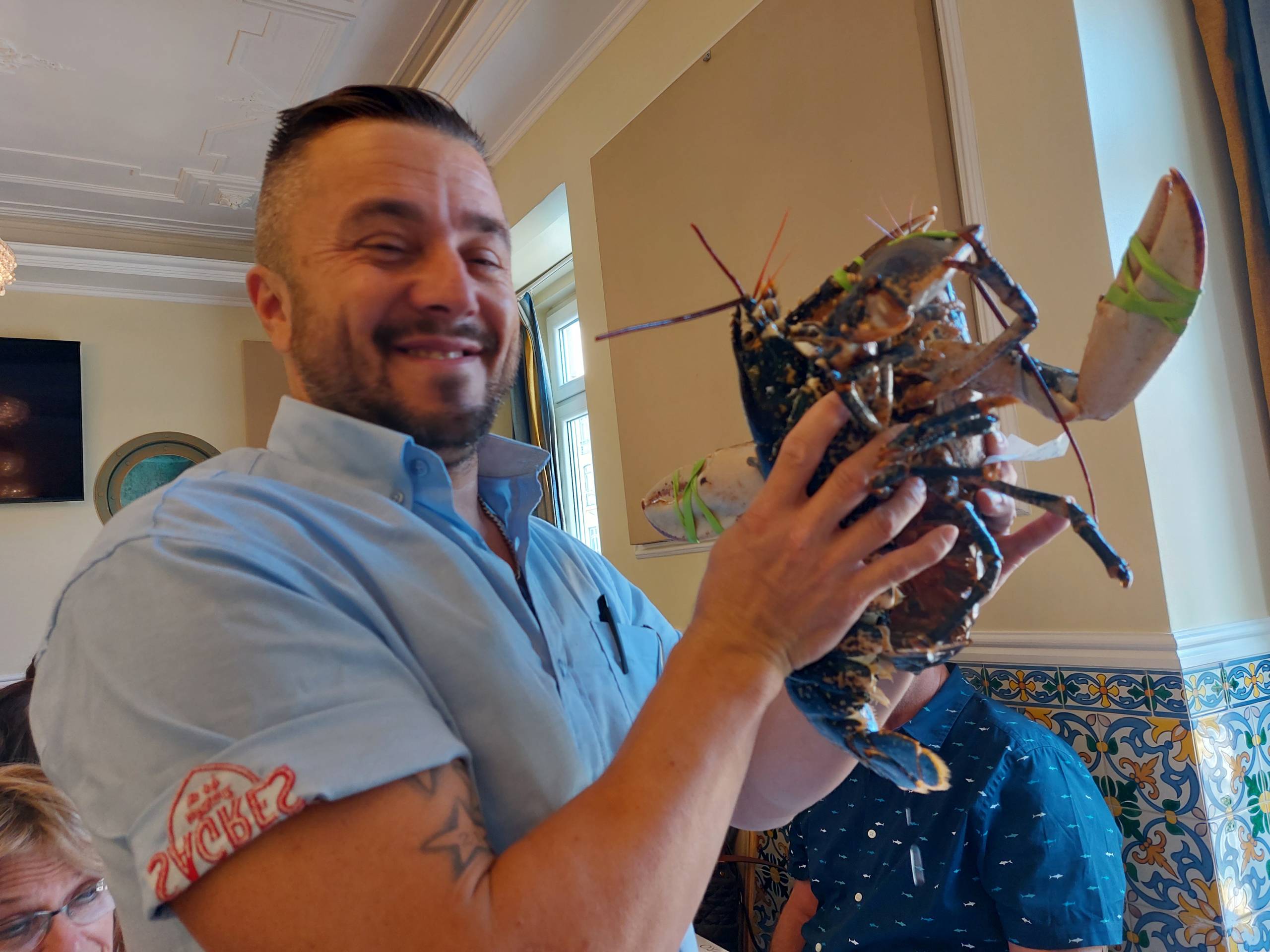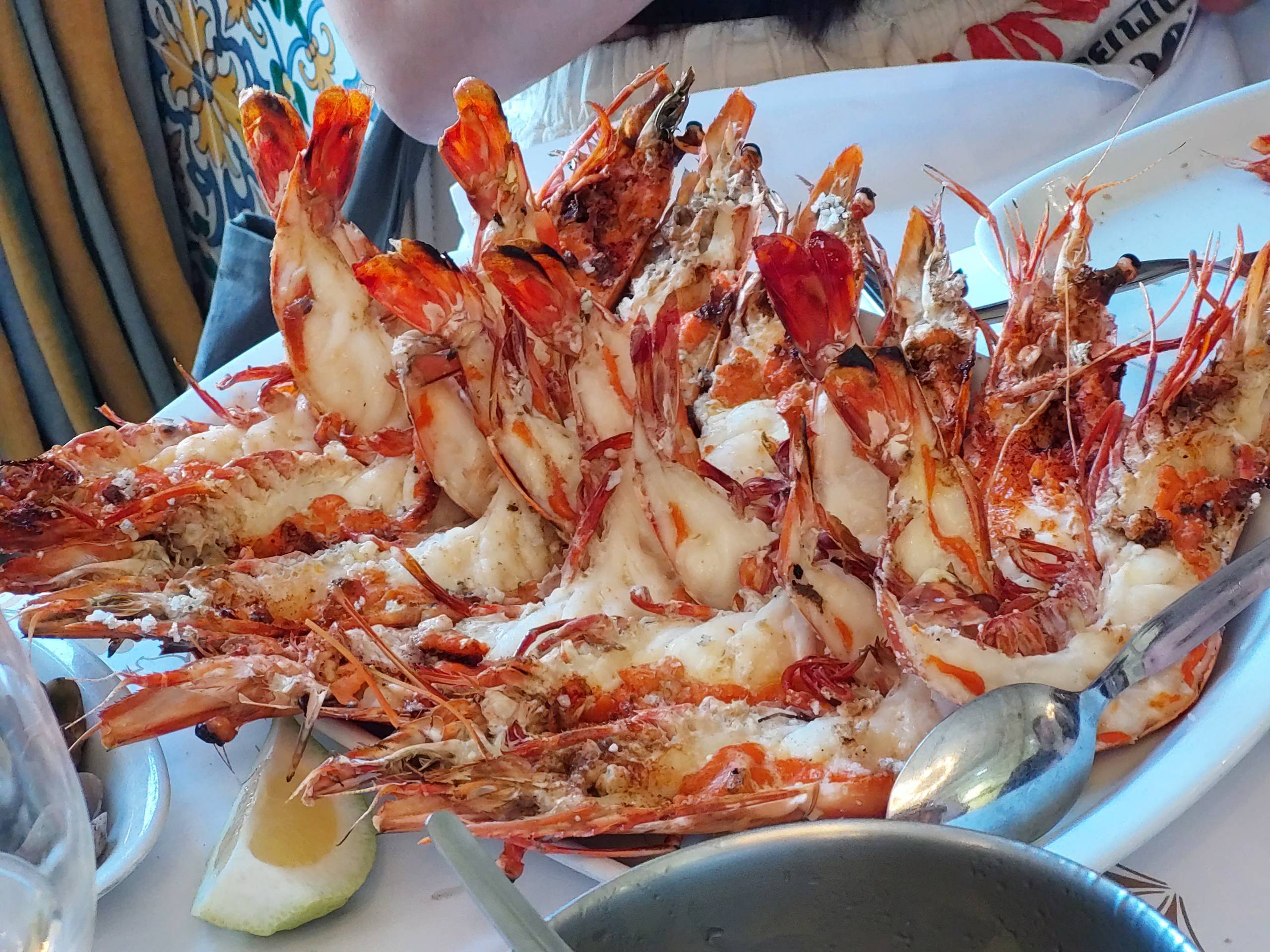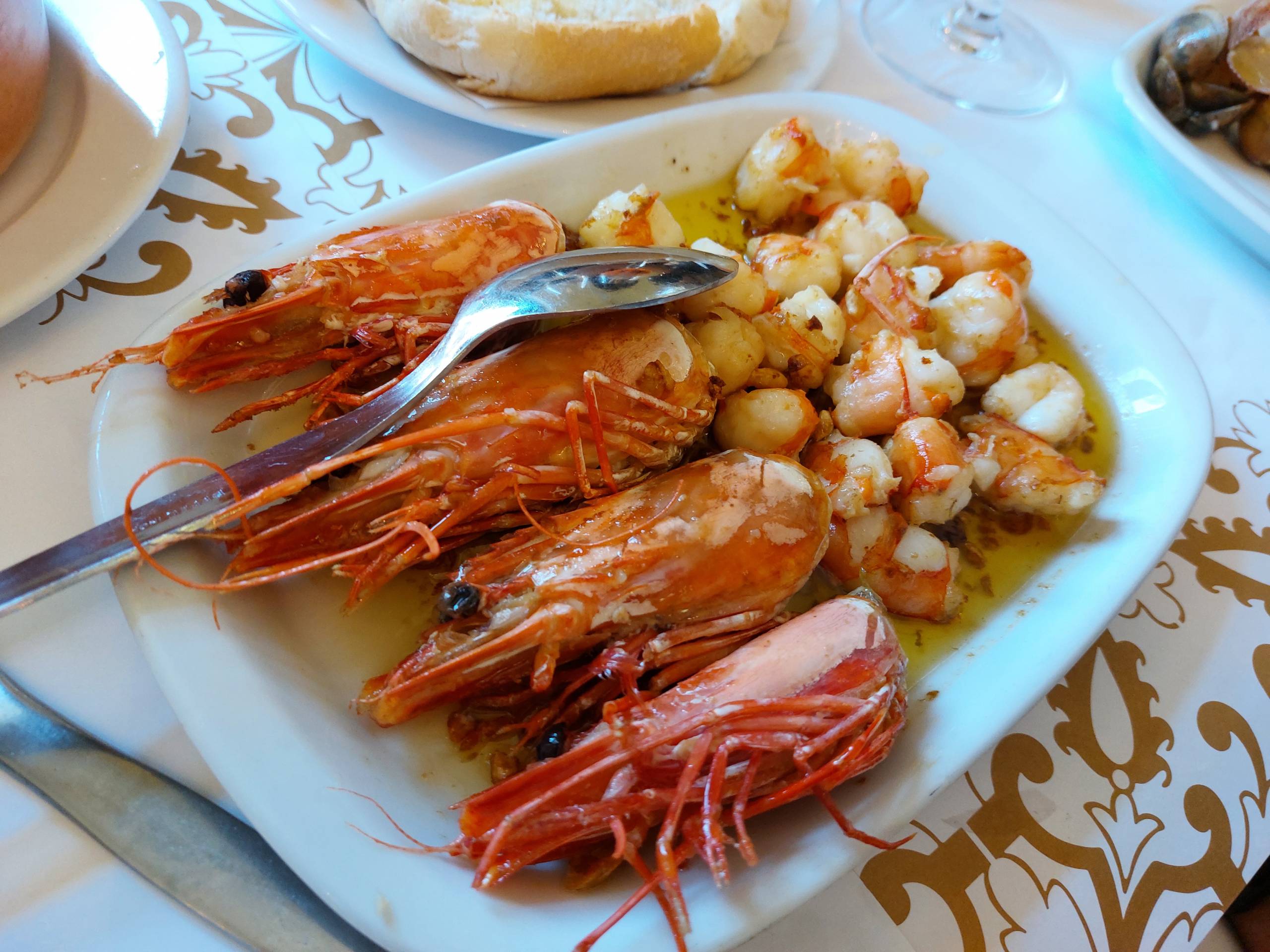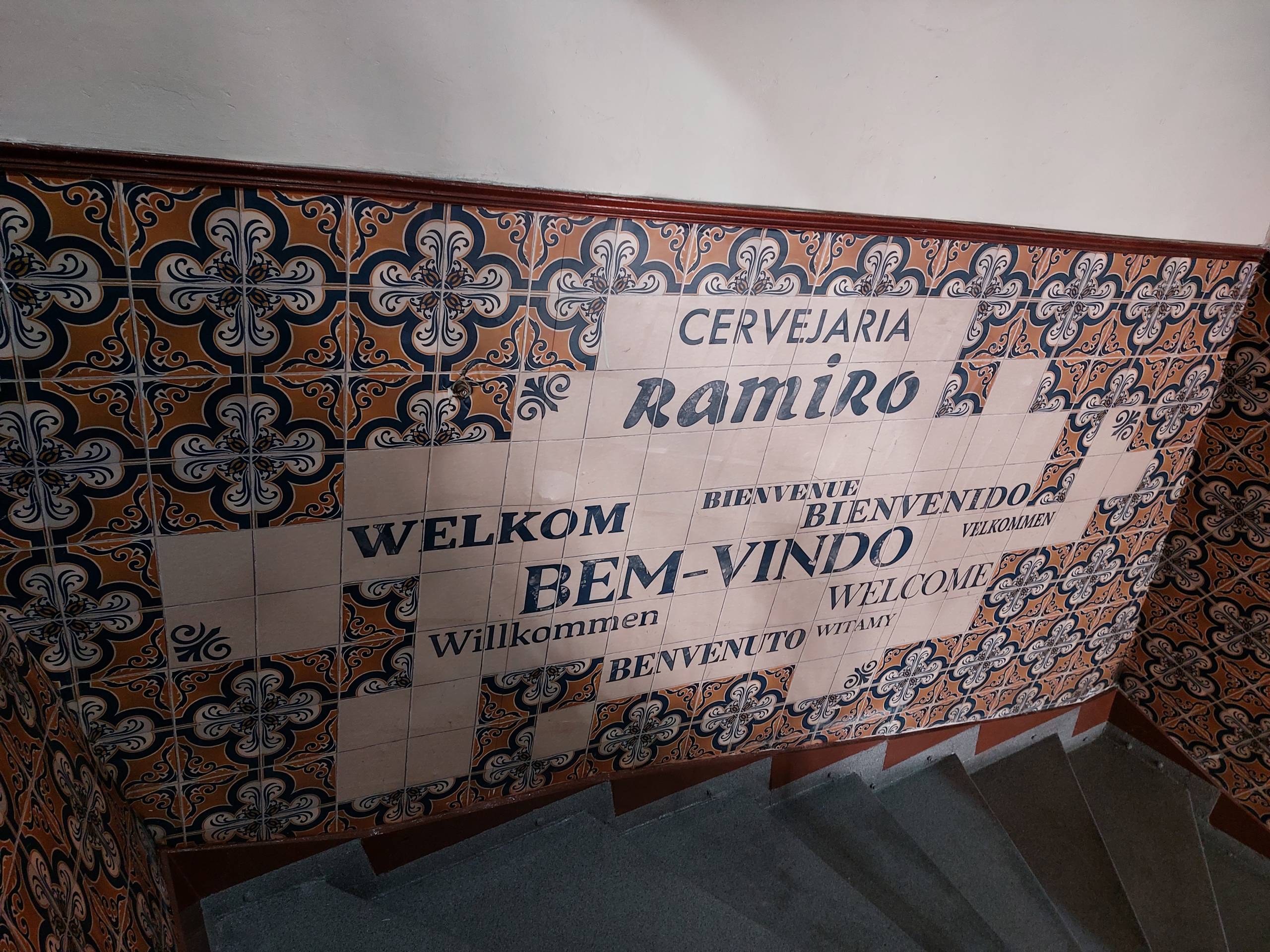 The restaurant has three floors, each with its own atmosphere. The first floor is the most informal, with simple décor and a relaxed atmosphere. The second floor is more elegant, with more sophisticated décor and more attentive service. The third floor is a terrace with views of the Tagus River.
The restaurant's menu is focused on seafood, with a wide variety of dishes to choose from. Some of the most popular dishes include gambas al ajillo (garlic shrimp), lagosta à lagareiro (lobster cooked with garlic and potatoes), and cataplana de marisco (a seafood casserole with seafood).
The restaurant's price is medium-high, but it is worth it for the quality of the seafood. The restaurant is popular and it is recommended to make a reservation, especially on weekends.