Here are some ideas for a California road trip adventure:
Highway 1 Coastal Drive: Start in San Francisco and embark on a scenic drive along Highway 1, exploring the rugged coastline, stopping at picturesque towns like Santa Cruz, Monterey, and Carmel-by-the-Sea. Don't miss the iconic Bixby Creek Bridge and the breathtaking views of Big Sur.
Yosemite National Park: Head east from San Francisco to Yosemite National Park. Discover the park's stunning landscapes, including towering waterfalls, majestic granite cliffs, and ancient sequoia groves. Hike to Yosemite Falls, explore Tuolumne Meadows, and marvel at the famous Half Dome.
Lake Tahoe: Drive to Lake Tahoe, a picturesque alpine lake straddling the California-Nevada border. Enjoy outdoor activities like hiking, biking, kayaking, or simply relax on the beaches. In winter, Tahoe is a popular destination for skiing and snowboarding.
Joshua Tree National Park: Venture to Southern California and explore the unique desert landscapes of Joshua Tree National Park. Witness the iconic Joshua Trees, go rock climbing, hike to hidden oases, and stargaze in one of the best dark sky areas in the country.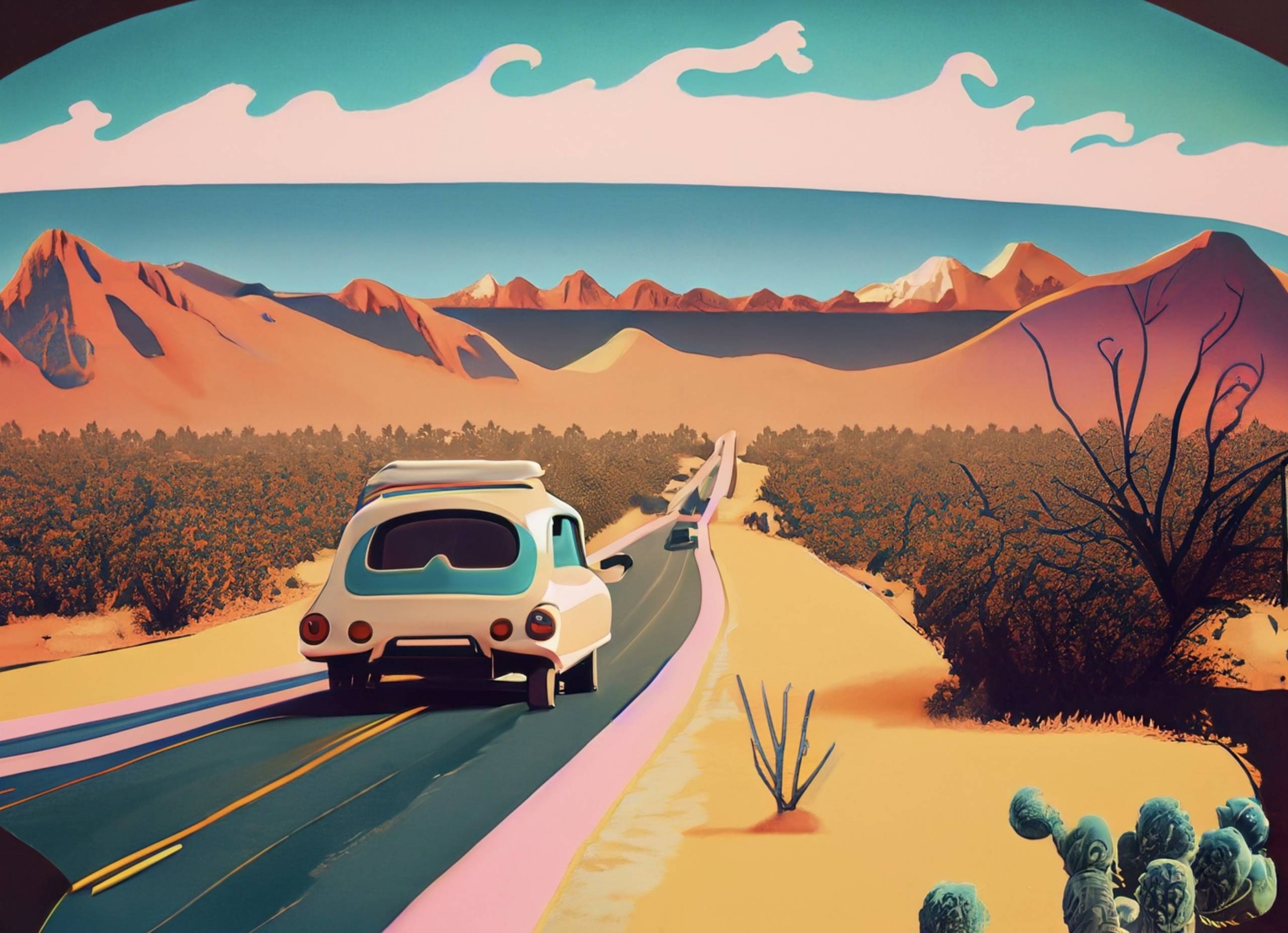 Los Angeles: Visit the vibrant city of Los Angeles and explore its diverse neighborhoods. Enjoy the iconic attractions like Hollywood Walk of Fame, Griffith Observatory, Santa Monica Pier, and take a stroll along the famous Venice Beach Boardwalk.
Napa Valley and Sonoma: Take a detour to the renowned wine regions of Napa Valley and Sonoma. Tour vineyards, indulge in wine tastings, and savor gourmet cuisine. Relax in luxury resorts and enjoy the scenic beauty of rolling vineyards.
Channel Islands National Park: From Ventura or Santa Barbara, hop on a ferry to Channel Islands National Park, a remote and untouched paradise. Explore the pristine islands through hiking, kayaking, snorkeling, or wildlife watching, including seals, dolphins, and unique bird species.
San Diego: Head to San Diego and experience its beautiful beaches, including Mission Beach and La Jolla Cove. Visit the world-famous San Diego Zoo, explore Balboa Park, and enjoy the vibrant food and craft beer scene in the Gaslamp Quarter.
Redwood National and State Parks: Drive north to the Redwood National and State Parks, where you'll encounter ancient and towering redwood trees. Take scenic hikes through the majestic forests, visit Fern Canyon, and immerse yourself in nature's tranquility.
Santa Barbara and Pismo Beach: Explore the charming coastal town of Santa Barbara with its Spanish architecture, beautiful beaches, and wine tasting rooms. Continue south to Pismo Beach, known for its stunning sand dunes, outdoor activities, and fresh seafood.
Remember to plan your itinerary based on the time you have available and your interests. California offers a diverse range of experiences, from stunning natural landscapes to vibrant cities, ensuring an unforgettable road trip adventure.