Located in the heart of the charming city of Bruges, Belgium, the Belfry tower stands tall and proud, offering a breathtaking view of the city and its surroundings. As a traveler who loves exploring historical landmarks, I was excited to visit this iconic structure and learn more about its history.
As I approached the Belfry tower, I was immediately struck by its grandeur and imposing presence. The tower, which stands at over 83 meters tall, has been a prominent feature of the Bruges skyline since the 13th century. It was originally built as a symbol of the city's growing wealth and power, and over the centuries, it has played many different roles in the city's history.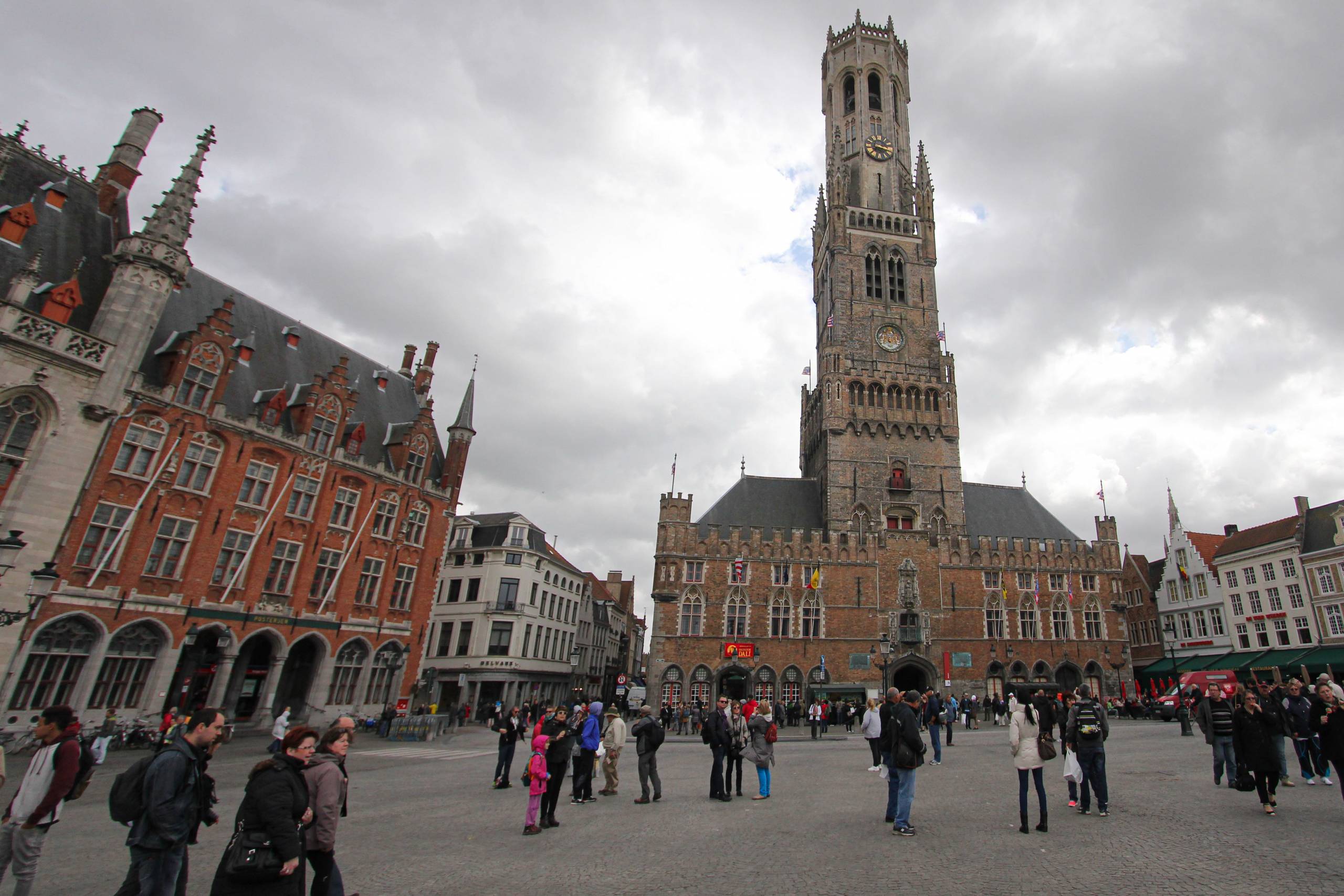 One of the most interesting things about the Belfry tower is that it has served as a watchtower, a treasury, and a prison at different times throughout its history. Today, it is best known for its stunning panoramic views of the city and the surrounding countryside. As I climbed the 366 steps to the top of the tower, I couldn't help but feel a sense of awe and excitement.
When I finally reached the top, the view was absolutely breathtaking. I could see for miles in every direction, taking in the beautiful architecture and winding canals of Bruges. From the top of the tower, I could also see the nearby countryside, with its rolling hills and picturesque villages.
After taking in the view, I descended the tower and explored the surrounding area. The Belfry tower is located in the heart of Bruges' historic city center, which is a UNESCO World Heritage site. The area is filled with beautiful architecture, charming cobblestone streets, and delicious restaurants and cafes.
Overall, my visit to the Belfry tower in Bruges was a highlight of my travels. The tower's rich history and stunning views make it a must-see attraction for anyone visiting this beautiful city. Whether you're a history buff or just looking for a beautiful place to take in the scenery, the Belfry tower is definitely worth a visit.