Hey there, fellow wanderlust-driven millennials! So, you've decided to embark on a beach vacation and soak up those sun-drenched vibes. Excellent choice! Now, let's get down to business and pack like the stylish, tech-savvy nomads we are. Here's your ultimate packing guide for a beach getaway:
Instagrammable Swimwear: Start by packing a collection of trendy swimsuits that scream #BeachBabeGoals. Think vibrant colors, cute patterns, and unique cuts. Don't forget to pack a chic cover-up for those impromptu beachside brunches.
Sunscreen: Protecting your skin is essential, even if that golden tan is calling your name. Opt for a broad-spectrum sunscreen with a high SPF to shield yourself from those harmful rays. Remember, nobody wants to rock a sunburned lobster look.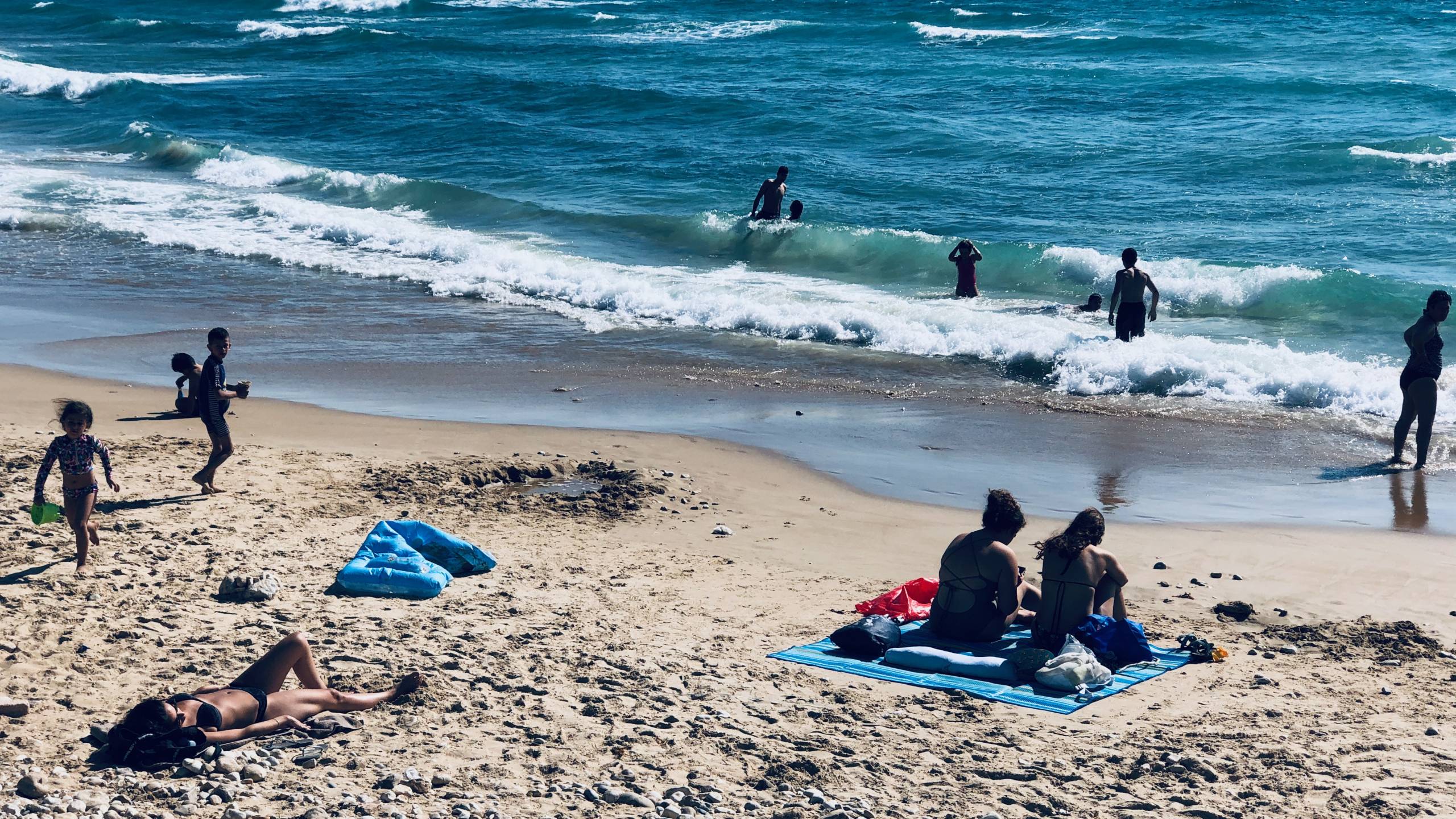 Stylish Shades: No beach outfit is complete without a pair of fabulous sunglasses. Pick a trendy, Insta-worthy pair that suits your face shape and adds that extra touch of coolness to your beachside selfies.
Portable Charger: As a millennial, we understand the importance of staying connected. Don't let your phone battery die while you're capturing those epic beach moments. Pack a portable charger to keep your devices juiced up and ready to share your adventures with the world.
Beach-Ready Gadgets: For the tech enthusiasts among us, consider bringing some waterproof gadgets like a Bluetooth speaker, a waterproof camera, or even a compact drone. Capture stunning aerial shots or create a beach party playlist to amp up those lazy beach days.
Sustainable Beach Bag: Ditch the boring tote bags and opt for an eco-friendly beach bag that combines style and sustainability. Look for one made from recycled materials or a trendy straw bag that's perfect for carrying your essentials while saving the planet.
Hydration Station: Stay hydrated in style by packing a reusable water bottle. It's not only eco-friendly but also a smart way to keep yourself refreshed under the scorching sun. Plus, it adds a touch of aesthetic to your beachside snapshots.
Beach Reads: While beach days are all about relaxation, it doesn't hurt to have a captivating book or e-reader to dive into. Choose a gripping novel, a self-improvement guide, or even an inspiring travel memoir to stimulate your mind and soul while lounging by the waves.
Trendy Beach Towel: Swap that boring, plain towel for a trendy, oversized beach towel that doubles as a statement piece. Look for colorful patterns, cute quotes, or even those Instagram-famous round towels that are sure to turn heads and give your beach setup an enviable look.
Beach-Friendly Snacks: Keep those hunger pangs at bay with a stash of delicious and healthy beach snacks. Pack some energizing granola bars, refreshing fruit, or even a bag of veggie chips. Snacking responsibly never looked so good!
So, dear millennials, pack your bags with these essentials, and get ready to conquer the beach with your style, tech-savviness, and wanderlust. Embrace the sun, sand, and sea, and make unforgettable memories that'll be the envy of your followers. Safe travels and may your beach vacation be nothing short of epic!