Tuscany, located in central Italy, is known for its picturesque landscapes, rich cultural heritage, and delicious cuisine. One of the best ways to experience Tuscany is through agrotourism, which is a form of sustainable tourism that focuses on promoting and preserving the agricultural and cultural heritage of a region.
Agrotourism in Tuscany offers visitors the opportunity to stay in farmhouses or rural estates, where they can experience the region's agricultural activities, including grape harvesting, olive picking, and cheese making. This not only provides visitors with a unique and authentic experience but also supports the local economy and helps to preserve the traditional ways of life.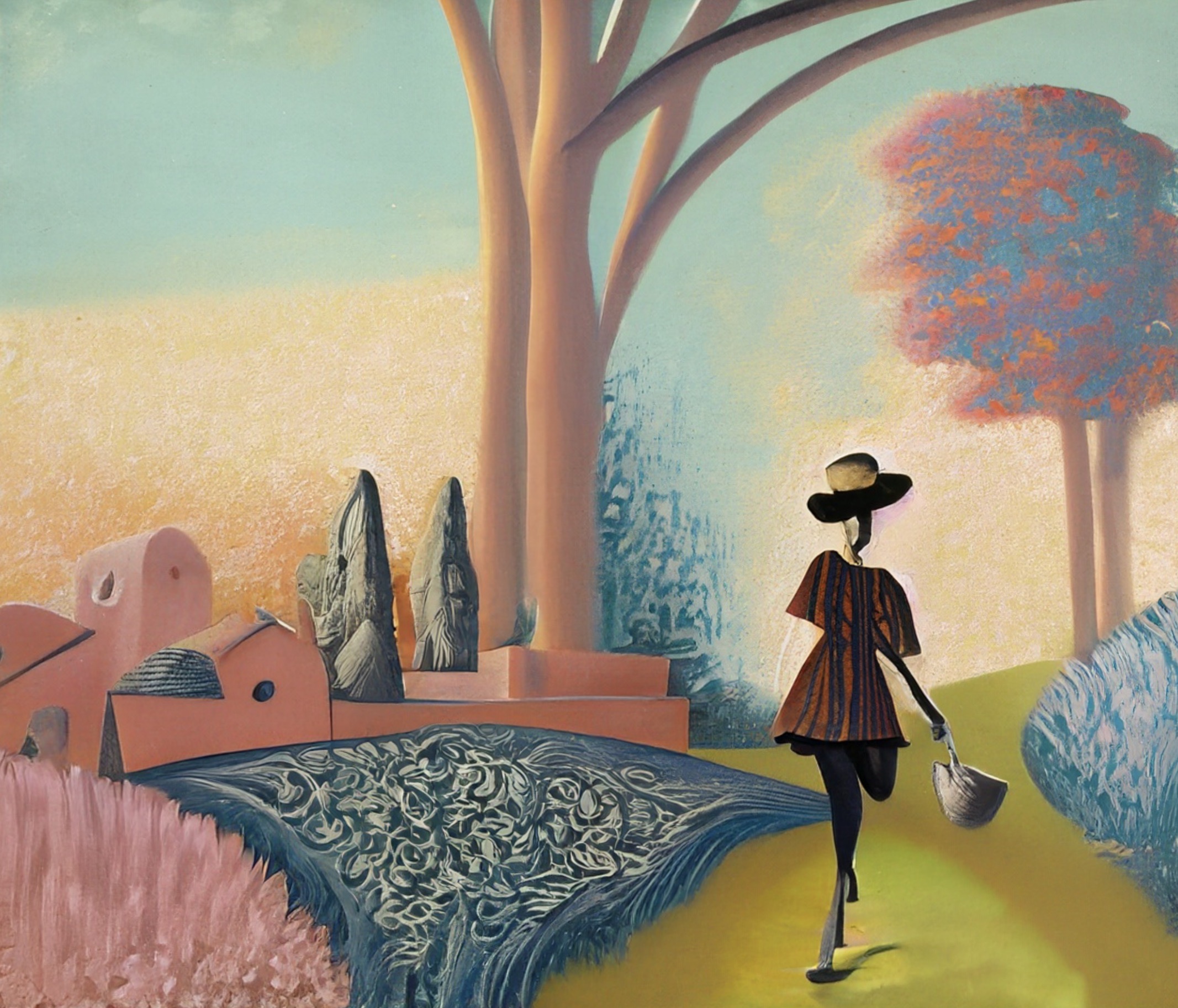 In addition to promoting sustainable tourism, agrotourism in Tuscany also plays an important role in preserving the cultural heritage of the land. The region is home to numerous historic sites, including medieval villages, churches, and castles, many of which are still inhabited and maintained by local families.
Visitors to Tuscany can also participate in cultural activities, such as cooking classes, wine tastings, and art workshops, which not only offer a fun and engaging experience but also help to preserve the region's cultural traditions.
Overall, agrotourism in Tuscany is a great way to experience the beauty, culture, and history of the region while supporting sustainable tourism practices and preserving the land's cultural heritage for future generations to enjoy.