The El Greco Museum in Toledo, Spain, is a must-see for any fan of Renaissance art. The museum houses a large collection of works by the Greek painter El Greco, who spent most of his career working in Toledo.
El Greco's paintings are known for their elongated figures, dramatic lighting, and intense spirituality. The museum's collection includes some of his most famous works, such as The Burial of the Count of Orgaz and The Disrobing of Christ.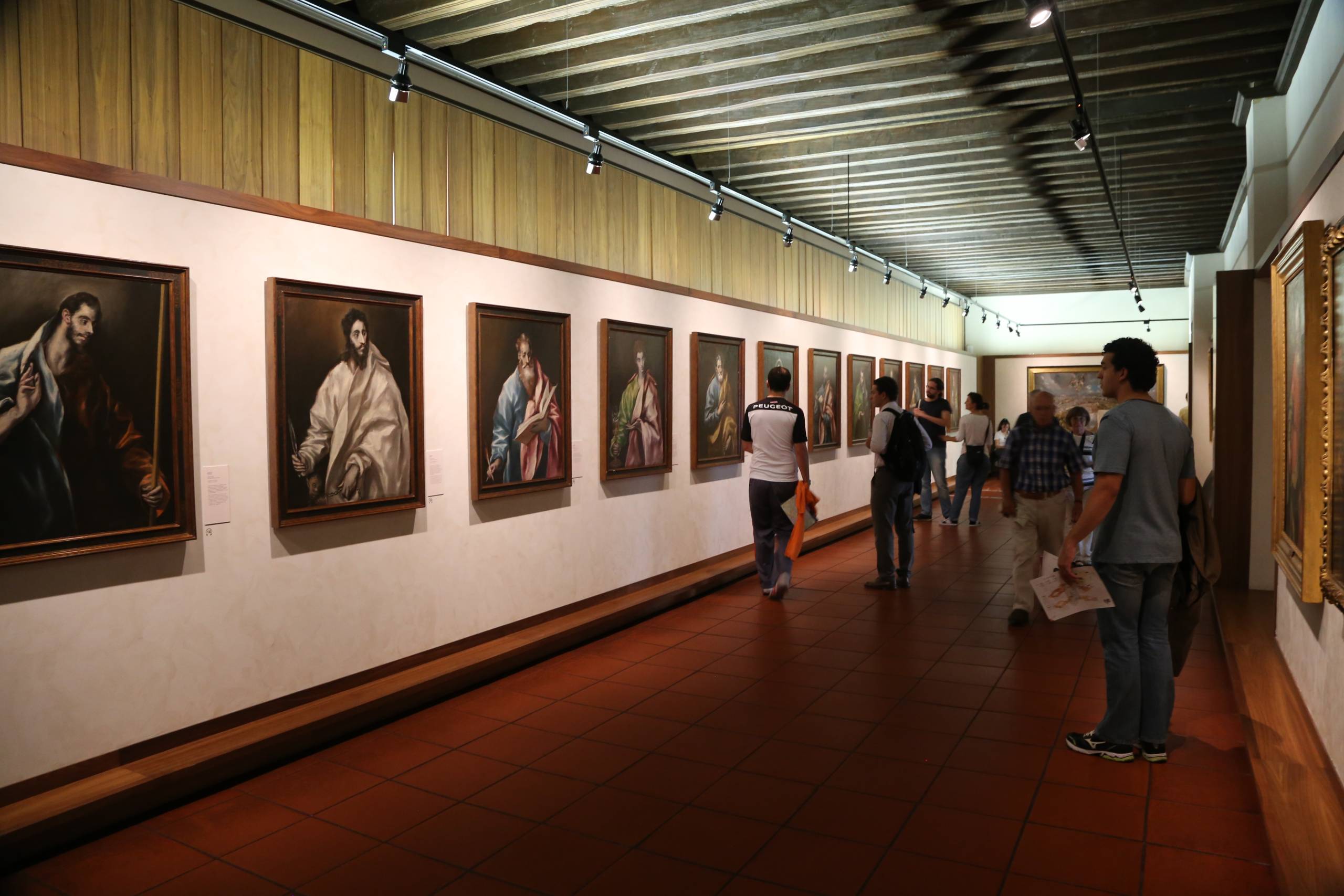 In addition to El Greco's paintings, the museum also houses a collection of works by other Spanish Renaissance artists, such as Luis Tristán and Alonso de Berruguete. The museum also has a number of exhibits on the history of Toledo and its role as a center of art and culture during the Renaissance.
I recently had the opportunity to visit the El Greco Museum, and I was blown away by the collection. El Greco's paintings are truly unique and mesmerizing. I highly recommend a visit to the El Greco Museum to anyone interested in Renaissance art or Spanish history.
Here are a few tips for planning your visit to the El Greco Museum in Toledo:
The museum is open from 9:30am to 5:30pm, Tuesday to Sunday.
Admission is free for children under 12 and for EU citizens over 65.
The museum is located in the heart of Toledo, within walking distance of many of the city's other attractions.
The museum offers guided tours in English and Spanish.
There is a museum shop where you can purchase souvenirs, including books, prints, and postcards.
I hope this blog post has inspired you to visit the El Greco Museum in Toledo, Spain. It is a truly special place, and I am sure you will enjoy your visit.