Acre, also known as Akko, is a beautiful coastal city in northern Israel with a rich history and plenty of things to see and do. While it's difficult to experience everything in just one day, here are some suggestions for how to make the most of your time in Acre:
Old City: Explore the charming Old City, a UNESCO World Heritage Site, with its winding alleys, historic buildings, and bustling markets. Be sure to visit the Crusader fortress, the Knights' Halls, and the Al-Jazzar Mosque.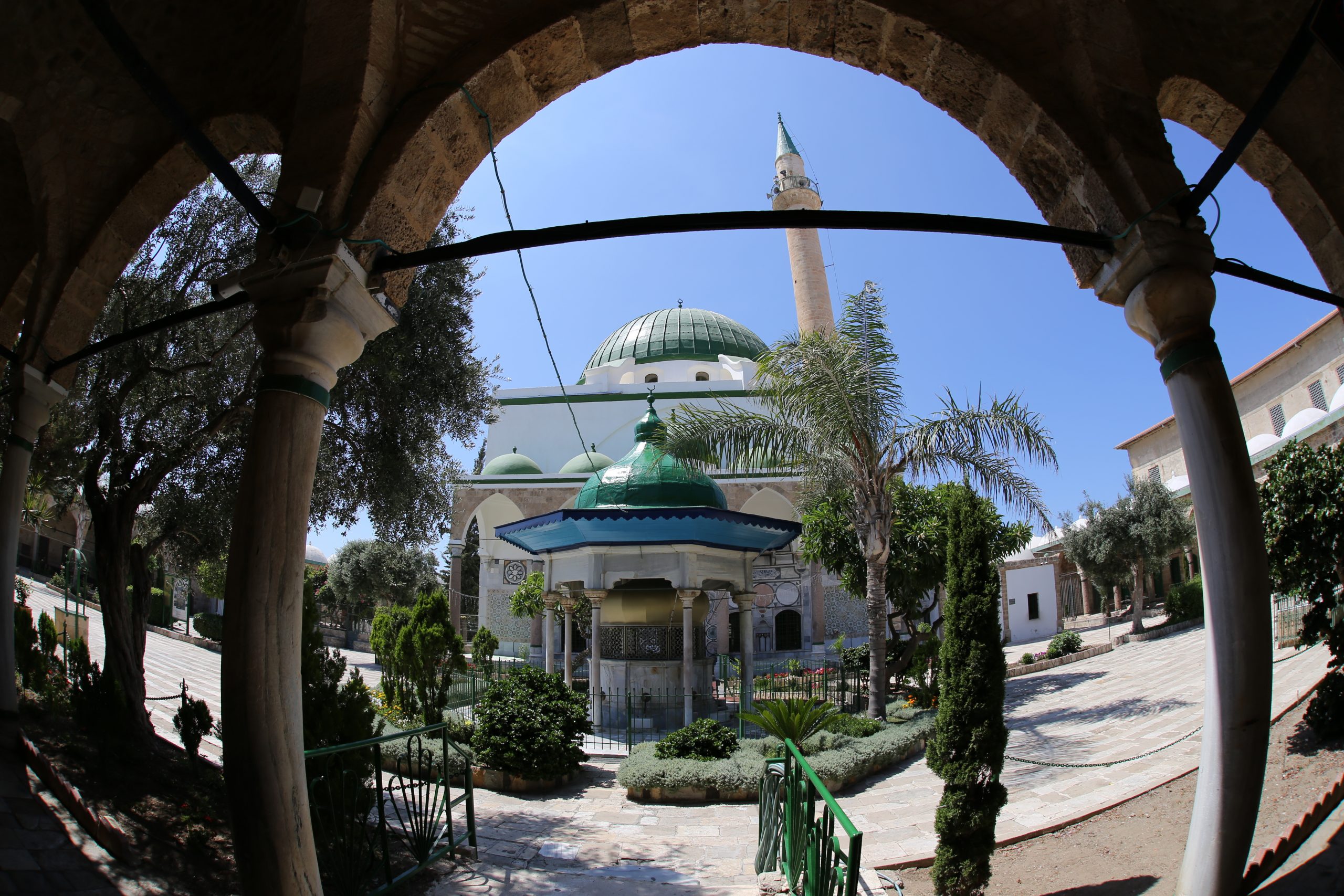 Bahai Gardens: Visit the stunning Bahai Gardens, a UNESCO World Heritage Site and one of the most beautiful gardens in Israel. This terraced garden, with its immaculate lawns and vibrant flowers, offers stunning views of the Mediterranean Sea.
Akko Market: Experience the vibrant energy of the Akko Market, where locals come to buy fresh produce, spices, and other goods. Be sure to try some of the delicious street food, such as hummus and falafel.
Templars Tunnel: Explore the underground Templars Tunnel, a 350-meter long tunnel that was used by the Templar knights to transport goods during the Crusades.
Acre Port: Take a stroll along the picturesque Acre Port, where fishing boats and yachts are moored, and enjoy the fresh sea breeze.
Turkish Bathhouse: Visit the Hammam al-Basha Turkish Bathhouse, an exquisitely restored 18th-century bathhouse with beautifully decorated tiles and a serene atmosphere.
Treasures in the Walls Museum: Visit the Treasures in the Walls Museum, which showcases the rich history and culture of Acre through art, artifacts, and multimedia exhibits.
Citadel of Acre: Explore the Citadel of Acre, a massive fortress built by the Ottomans in the 18th century. This impressive structure includes a courtyard, a dungeon, and a museum.
Local Cuisine: Taste the local cuisine of Acre, which is known for its fresh seafood and Middle Eastern specialties like stuffed grape leaves and shakshuka.
Beach: Spend some time relaxing on the beach, enjoying the warm Mediterranean waters and soaking up the sun. The nearby Achziv Beach is particularly beautiful and offers a variety of water sports activities.