Hanover is a beautiful city located in the north of Germany, known for its historical landmarks, cultural sites, and modern architecture. Here are some things to do in Hanover:
Visit the Royal Gardens of Herrenhausen: These beautiful gardens were created in the 17th century and offer a stunning landscape of fountains, sculptures, and greenery.
Explore the Hanover Zoo: One of the oldest and most renowned zoos in Europe, the Hanover Zoo is home to over 3,000 animals from 237 different species.
Discover the Hanover State Opera: This magnificent building is home to one of the most prestigious opera companies in Germany and is known for its outstanding performances.
See the New Town Hall: One of Hanover's most famous landmarks, the New Town Hall is a stunning example of Neo-Renaissance architecture and offers spectacular views of the city from its dome.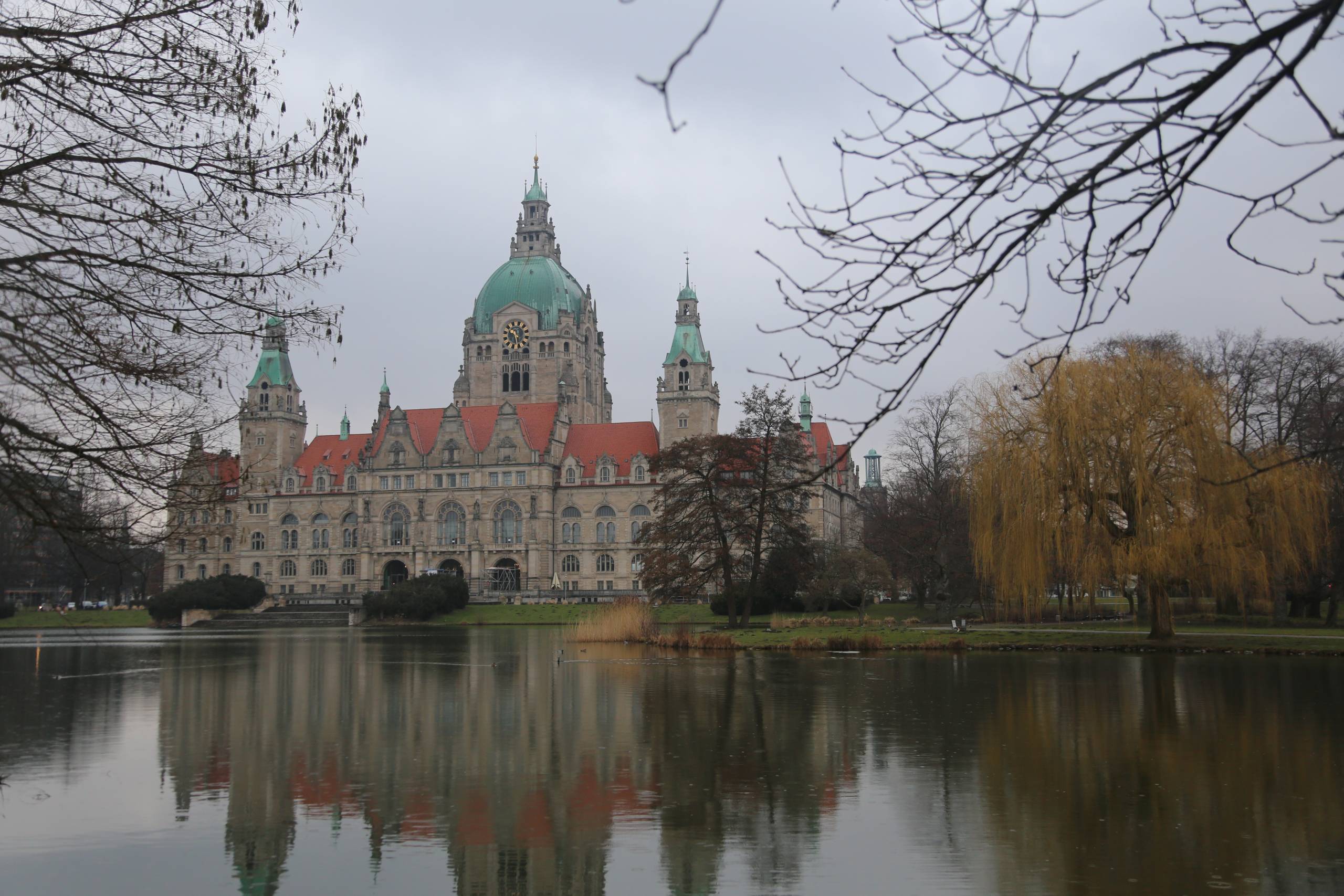 Visit the Hanover Museum of History: Located in the heart of the city, this museum showcases the rich history of Hanover and the surrounding area.
Experience the Sprengel Museum: A contemporary art museum with a vast collection of paintings, sculptures, and installations from the 20th and 21st centuries.
Take a stroll around the Maschsee Lake: A beautiful lake in the heart of the city, surrounded by greenery and popular for jogging, biking, and other outdoor activities.
Discover the Hanover Old Town: The historic center of the city, with beautiful half-timbered houses, charming cafes, and restaurants.
Enjoy a night out at the Hanover Opera House: A cultural hub of the city, with world-class performances, concerts, and events.
Shop at the Ernst August Galerie: One of the largest shopping centers in the city, with over 150 stores and a variety of restaurants and cafes.